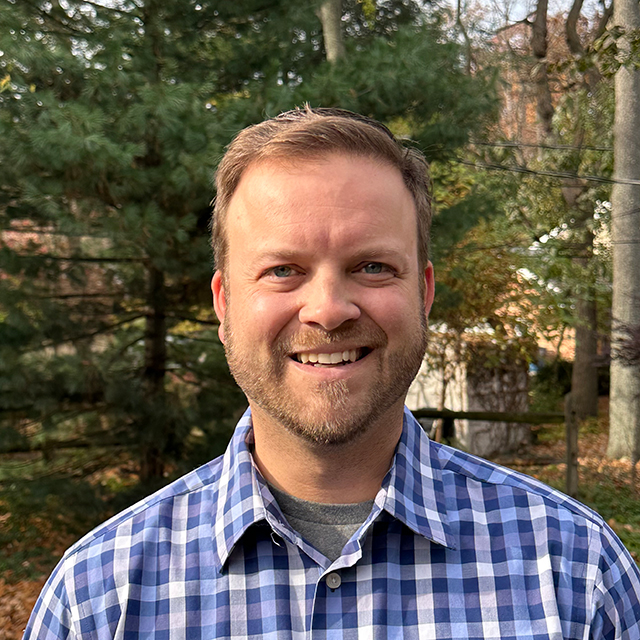 A year after graduating from college, Jake landed his first "career" job with a small environmental consulting firm. After leaving his first job, he joined a new firm and discovered a new line of business in the consulting industry – Property Condition Assessments (PCAs). Shortly after beginning PCA work, he realized this was his true passion and left environmental work in the dust. The rest is history.
Jake joined K2M for several reasons. "You can tell K2M cares deeply about their employees." K2M strongly indicated the desire to be the best fit for the employee as well as the employer. That is something incredibly important to him – to know that he is not just an "employee," but truly a contributing member of the team. In addition, the work/life balance that K2M offers seems to be second to none.
Jakes's favorite K2M core value is "Be Good." It is such a simple value, but also very strong at the same time. We can all "be good" in our day-to-day work activities. Set lofty goals, encourage each other, and "be good" while doing it!