K2M provides a One-Stop Shop with a full menu of professional services. We know that our talented and passionate team is what truly sets us apart from the competition. We strive to build relationships based on trust and results, and our strength is in our ability to listen, understand, and communicate throughout the design and construction process. We are committed to being your partner from day one to day done!
---
Architecture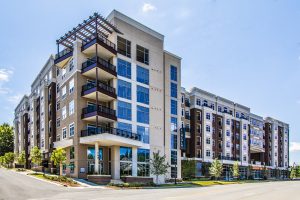 K2M's experience is wide ranging through all the phases of design and construction. Our expertise is in the management and execution of projects across the United States.
K2M brings the ability to understand the workings of a project, jurisdictional requirements, and the willingness to learn and understand your unique architectural needs. Through working extensively with a variety of different facilities, our team has been able to gain valuable insight that exceeds expectations.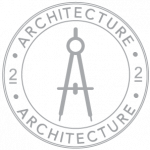 K2M's Architects | Forward-thinking problem-solvers make up our experienced team of professional Architects. Leaders in the markets they serve, our Project Managers offer a hands-on, open-door culture, inviting all stakeholders into the design process for greater ownership in the final design. Each project is an opportunity to leave an imprint for the future.
---
Engineering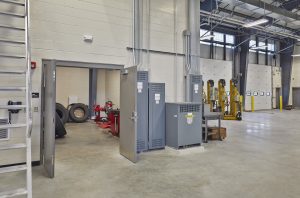 K2M provides a full range of top-quality building engineering services. The team establishes sustainable, functional solutions that achieve true returns on our clients investments in their engineering systems.
For more info on our Engineering Services, visit our new site K2Mengineering.com >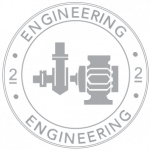 K2M's Engineers | Integrity is an inherent attribute of our full-service/in-house team of Engineers. Their collaborative spirit leads to greater productivity, resulting in a more efficient building design. With all levels of project experience, this nimble team can confidently adjust to changing factors, both during the design process and in the field.
---
Interior Design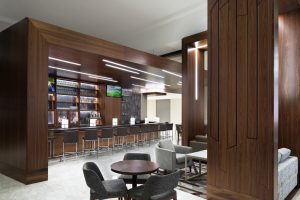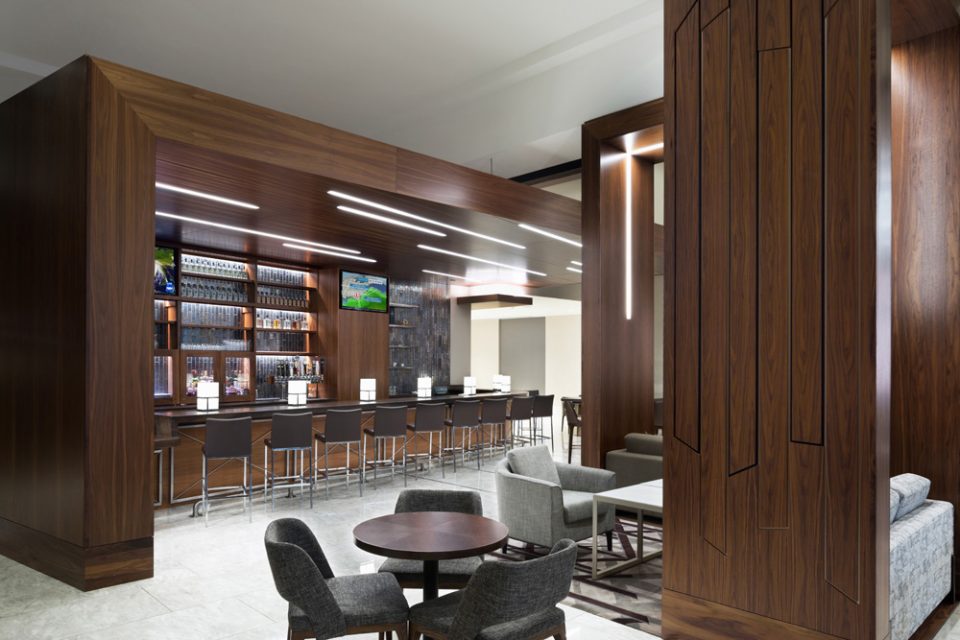 Our award-winning Interior Design department develops innovative and distinct design strategies uniquely suited to your project. Certified NCIDQ Interior Designers, with proven project management experience and an in-depth knowledge of the construction process, execute dynamic and thoughtful interior environments. Our team of experienced designers meticulously craft interior environments that function as beautifully as they look.
K2M's Interior Designers | Custom solutions exemplifying the uniqueness of the project is what drives the creative spirit of our award-winning Interior Designers. Their multi-dimensional cohesive designs bring the client's brand and culture to life. High-impact with a focus on relationships is the combination that has led this team to be recognized for design excellence.
---
Assessments
K2Mfacility offers a comprehensive range of facility assessment, construction monitoring, and real property services to the facility, real estate, and construction industries.
Visit our new site: K2Mfacility.com >
K2M provides facility management and assessment services. The level and type of service is tailored to meet our client's unique objectives. Our experienced professionals ensure the resulting deliverables are defensible, understandable, accurate, and complete. Knowledge is Power.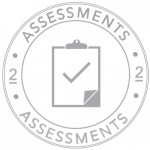 K2M's Assessment Specialists | Master tradespeople lead the K2M Facility team. Our K2M business intelligence software empowers building owners to make strategic investment decisions, maximizing the life expectancy of their property. Our Building Specialists help owners decide the what, when, and how of their assets. They truly build road maps into the future.
---

K2M Design is a GSA Schedule Contract Holder on the Federal Supply Schedule.