Designing From A Distance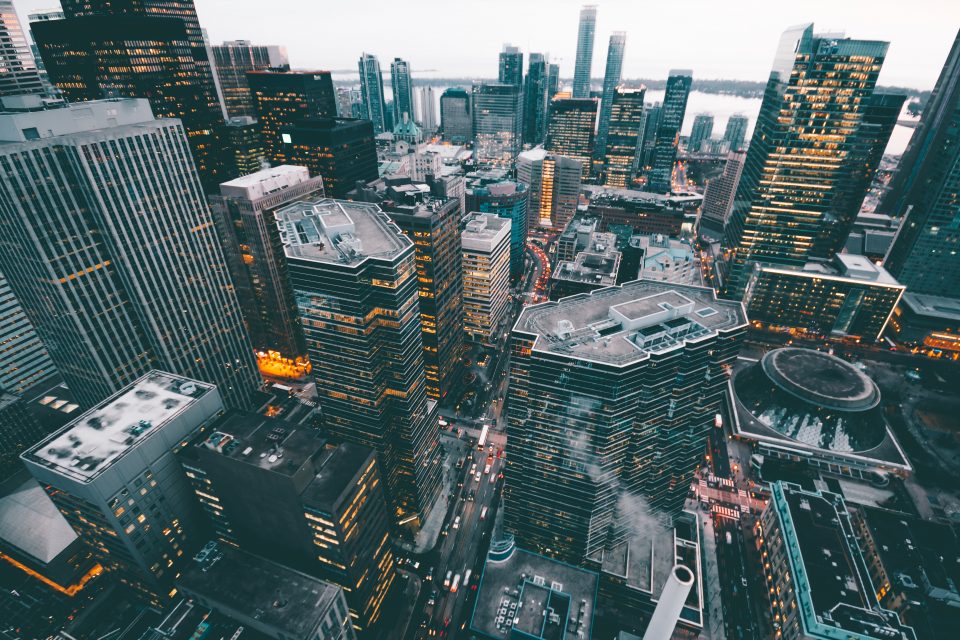 K2M Design's team members passion for projects has grown stronger during the past eight weeks of quarantine. After complying with various state government orders across the country where our offices are located, we relied heavily on our cloud-based technology to seamlessly transition to our home environments.
As it was intended, our technology proved to be a competitive advantage by getting us up and running within a few moments of setting up "the new home office." Architects, engineers, interior designers, and our asset team have collaborated remotely, creatively utilizing virtual technologies like BIM360, Microsoft Teams and Zoom to design for the future.
During this work from home new world order we have:
Designed a Hilton boutique hotel utilizing electronic mood boards
Completed CDs for a new college campus
Started two state of the art medical facilities for a state prison system
Completed Schematic Design on a light industrial building
Developed safe distancing designs to reopen a large metropolitan justice system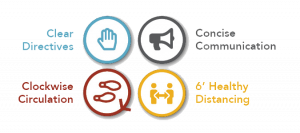 We have been proud to join forces on these and more mixed-use collaborations from Cleveland to Key West and the seven offices in between. We are demonstrating the true power in the Power of 2! The culture of our team is fundamental and bringing projects to fruition, and it is what drives continued success to the K2M team. #OneK2M
While the past eight weeks haven't been easy, we haven't missed a beat executing the work. Thank you to all for standing with us and advancing the work forward together. If there is anything we can do for you in these challenging times please reach out to your favorite K2Mr and we'll be there (virtually).
Until our paths cross again, stay safe. Be Well.