Taking Store Closings and Turning Them into New Opportunities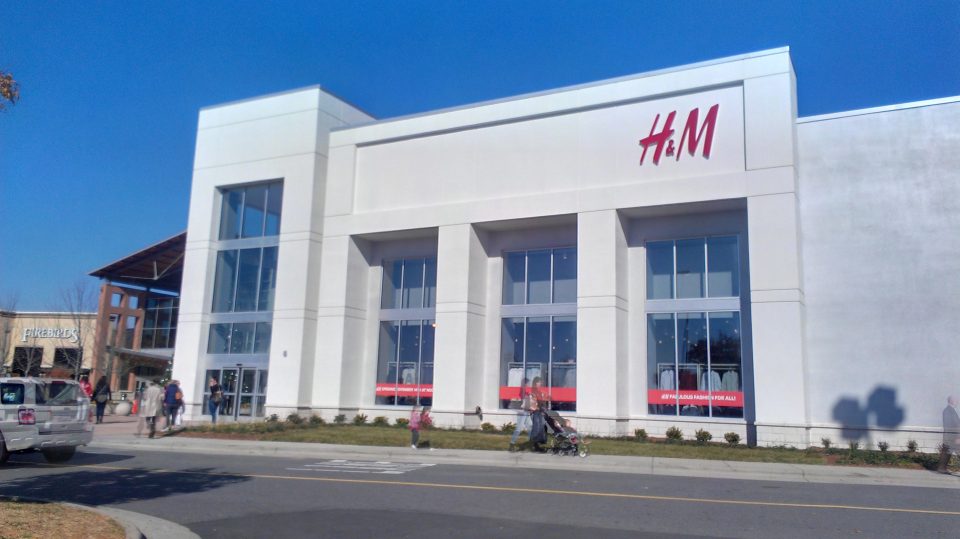 Major department stores, including Macy's and Sears / Kmart, have collectively closed hundreds of stores over the last couple years to address the losses from unprofitable stores. As is typical at the start of a new year, many companies just announced another series of closures expected in 2017. When an anchor store closes, it often triggers a "downward spiral in performance" for shopping malls as shopper traffic tends to fall when anchor stores close.
Closures can have severe consequences for shopping malls, especially in markets where it's harder to transform vacant mall space into non-retail space like apartments or commercial space for example. Finding new tenants for stores that are two stories and occupy over 100,000 square feet is few and far between. This begs the question, what is a landlord to do with all this new found dead space?
Recently we've seen several opportunities for our retail team to address these large anchor store closings. At K2M, we are taking a positive approach to the closing and thinking about how the retired anchor store box can be rethought and breathe new life back into the traditional mall.
The value of the land is typically quite substantial. Why not buy back the boxes from the department store and begin the process of re-envisioning the mall. There may also be a partnering opportunity with the department store to co-develop.
This re-envisioning process should likely reduce the Gross Leasable Area of the mall. This is a good thing especially if the mall is older and the community the mall serves is shrinking.
Use this as an opportunity to engage the community in crafting solutions that work for them. After all they are the client….
Tear down these old, lifeless boxes and design uses that bring vibrancy and a centerpiece to the mall. Entertainment, and food and beverage integration has shown to work great. Look at smaller junior anchors and mid-sized grocery stores that draw large numbers of people to the property. Finding ways to draw them through the mall.
Consider a larger project area to create a small community of building, landscape, art, media, and hardscape. The design could form pedestrian pathways which draw people into the mall itself, where the former store pad and parking lot existed, creating a new front door to the property.
The real driver here is budget – whatever we envision needs to be economically viable while socially and emotionally engaging shoppers in to the fabric of the mall.