Making Hospitality more Hospitable with Techology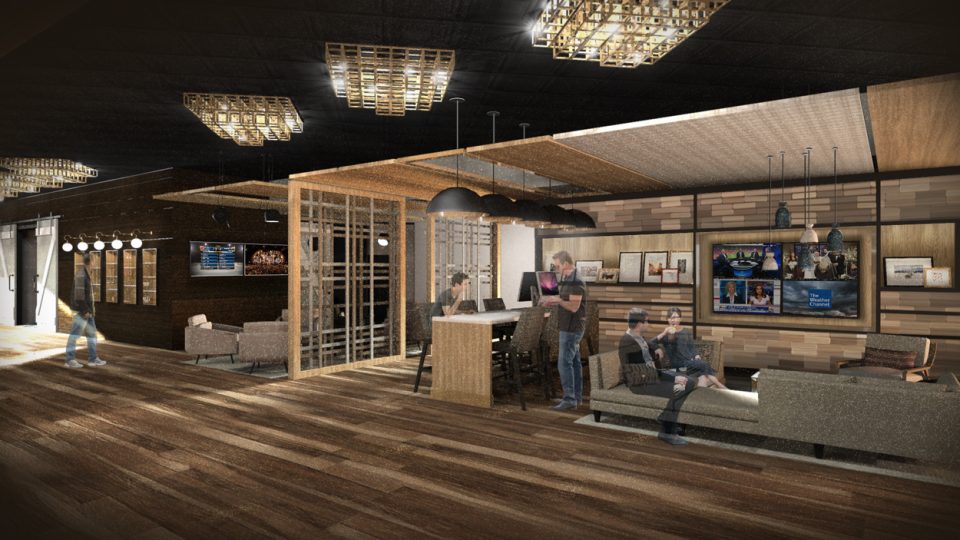 Technology continues to change the way we interact within our environments. In our homes, at the office, and while traveling, we are inundated with the fast pace in which technology is making our lives easier. These days when renting a car, you reserve in advance and then walk to your parking spot to pick up your vehicle. When you fly, you check in on your smart phone and use a digital boarding pass to get through TSA, and eventually board the airplane.
The hotel check in process has also moved into the digital world. An increasing number of hotel brands are offering automated check ins directly on your smart phone. In lieu of the standard key card, room access can be delivered through the hotel app and your phone becomes your key card. The entire check in process can happen before a guest even steps into the lobby of a hotel.
Instead of the traditional front desk, the environment has an opportunity to become barrier free – think Apple Store, but less sterile. This allows a brand to leverage their front desk staff to become more of a brand ambassador and social networkers, than a typical front desk steward. This new-found freedom puts hotel staff at the forefront of the hotel lobby, opening the door for guests, getting to know them, and connecting with them without the restrictions of a front desk. It also shortens the time for check in for the guest, which is a blessing for those road warriors checking in late at night. If losing the desk isn't an option, a smaller, more intimate configuration might be a possibility, where guests and hotel staff partner in the check-in procedure, taking the mystery out of the process. Implementing self-serve kiosks with an ambassador to assist in the process, is an additional tactic to achieve this experience.
Furthering the check-in experience, guests can control their hotel room from their smart phones, before even stepping foot in their room. They can turn on lights and set thermostats to their unique preferences. They can order a snack through room service or have additional pillows delivered to their guestroom, all on their smartphones.
Now more than ever, hoteliers have the opportunity to create an organic environment that's energized and promotes a destination within the hotel where guests will come to relax, socialize, eat, drink, and work. It's all about re-thinking the traditional hotel environment, for the benefit of the guest leveraging technology and freeing hotel staff to be truly hospitable. Design in many ways can support the freedom to make this all possible.
At K2M, we continue to re-think the possibilities of design and where we go from here. To discuss the future of hotel design and the changes that can transform your guests stay, contact Kelli Schaffran and the Hotel Design team at K2M.