K2M at Marriott Key Center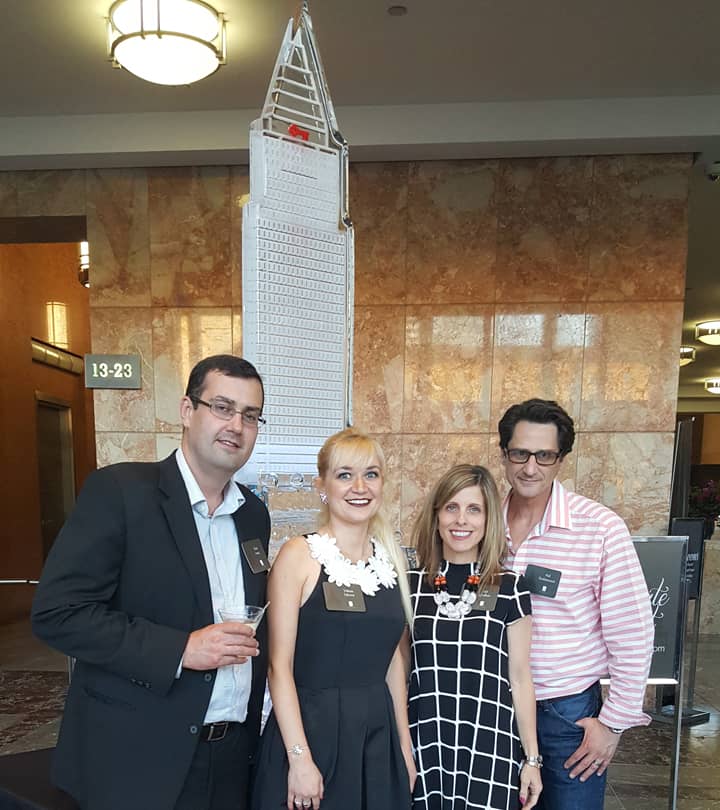 K2M Design is honored to be working at an iconic landmark in the Cleveland skyline, Key Tower is the 24th tallest building in the United States. Currently engaged in Design Development with the Marriott at Key Center, K2M is planning the renovation of the hotel's public spaces, including the lobby/greatroom, public restrooms, lobby lounge, fine dining restaurant, as well as the ballroom, pre-function, meeting rooms/board room, and fitness center.
The inspiration for the new design is Rockefeller Refined. In the midst of resurgence, Cleveland reignites the spark of innovation that once defined the city. During the original Gilded Age, Titans of industry harnessed the unique and wide ranging perspectives of a diverse immigrant population to foster the innovation that pushed Cleveland to the forefront of industrial development. These industrial elite also employed the finest craftsmen to construct their cultural legacies throughout the city. Culturally rich, bespoke examples of refined luxury, built with pride, using time-honored materials and skills perfected over generations.
The newly design spaces will capture the refined sense of pride in craftsmanship, featuring innovative combinations of classic materials, finely detailed to a luxurious finish that will make the Rockefellers of today feel truly inspired.
---