How Hotels Can Compete with the Sharing Economy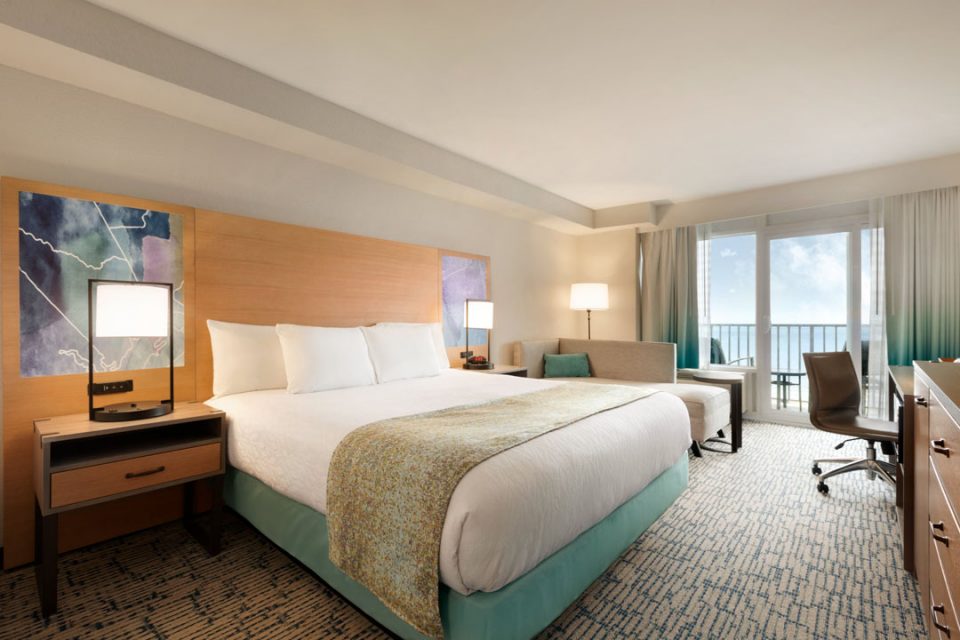 Peer to peer markets, also known as the sharing economy, have been popping up in long established industries as alternates to the traditional goods and services. From ride sharing, like Uber and Lyft, to home and vacation rental sites like Airbnb and VRBO – how are these peer to peer markets impacting the established hotel market? It's hard to put a real number to it, but it's also important to not ignore the trends.
Here are some tips on how hotels can maintain their share of the hospitality business.
Compare Price Points with Amenities – This doesn't mean change your pricing model, but understand your competition and highlight your strengths. Make your amenities more accessible and create public spaces for guests to enjoy.
Make it Easy – How many clicks does it take from search to booking? Can you improve this? If not, it might be time to update your website.
Be Local, Be Proactive – Create more interpersonal, authentic experiences by making your staff ambassadors of your hotel and your city. Great customer service is the reason someone will stay at a hotel versus someone's extra bedroom. Remember, guests take reviews seriously, be sure you address the negative reviews.
Transparent – Most travelers like to understand the costs upfront. Is your website clear and understandable? Will they be surprised when they get the bill?
Brands that embrace the changing landscape and work to continuously improve the guest experience will thrive in this new economic model. The competitive advantage hoteliers have is data, the ability to understand your guest and their needs at each individual location, will give your hotel the tools to succeed. Creating a memorable experience will keep your hotel at the top of the list on a guest's next adventure.