Taking a Top Down Approach to Company Culture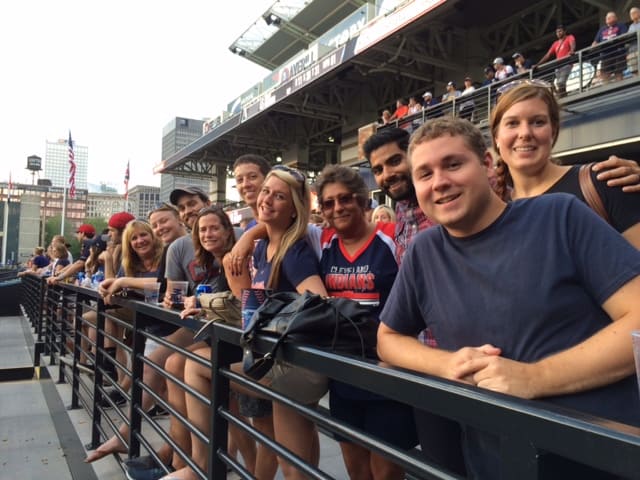 As a business owner, Scott Maloney has been a student of company culture for well over a decade. He has long been an early adopter of internal culture, and at K2M he has tested and implemented a variety of people-based strategies that best support our #1 asset – our people.
Scott has studied great minds like: Simon Sinek, a leadership expert; he has been coached by one of the greatest culture coaches around – Ron Kaminski of CultureShoc; and analyzed business cultures from around the world. These interactions have helped shape the strategy of culture at K2M. The culture of the workplace is not only influenced by the physical layout, but by the collection, integration, and interaction of the people who work in it. A strong connection with colleagues is one of the primary factors for employees' job satisfaction.
At K2M, we provide internal communication to celebrate our weekly wins and share headlines about our people and projects (the power of 2!). This helps to connect our eight offices as our business continues to grow. We strive to have monthly social events, whether it's a Thirsty Thursday in the office, or a 5k fun run at the Zoo, or a trip to the ballpark. We cap the year with an annual, all employee function, where we convene for a company meeting and team building event. These events give the entire organization the opportunity to bond with our peers and counterparts, continuing to open the door to strength based collaboration that is instrumental to the success of our firm.
In addition to connecting people, we believe a work place should authentically reflect and support the culture of its users, not only in the way it looks, but also in the behaviors it promotes (your Core Values, Core Purpose, Mission). Companies should strive to understand what motivates employees to connect with one another, and work place interiors should be designed with that in mind.
When the discussion shifts to how physical space can support a company's business strategy, design is an extremely powerful tool. Workplace interior projects are ideal for organizational evolution. Carrying out a visioning process prior to design can ultimately lead clients to reassess their organizational structures, engage employees, and craft spaces specific to your company's needs.
Scott loves to talk culture and how it affects your business, send Scott Maloney a message if you'd like to talk more about how to improve your company culture through design.
---