K2M Awarded NASA IDIQ for Third Consecutive Term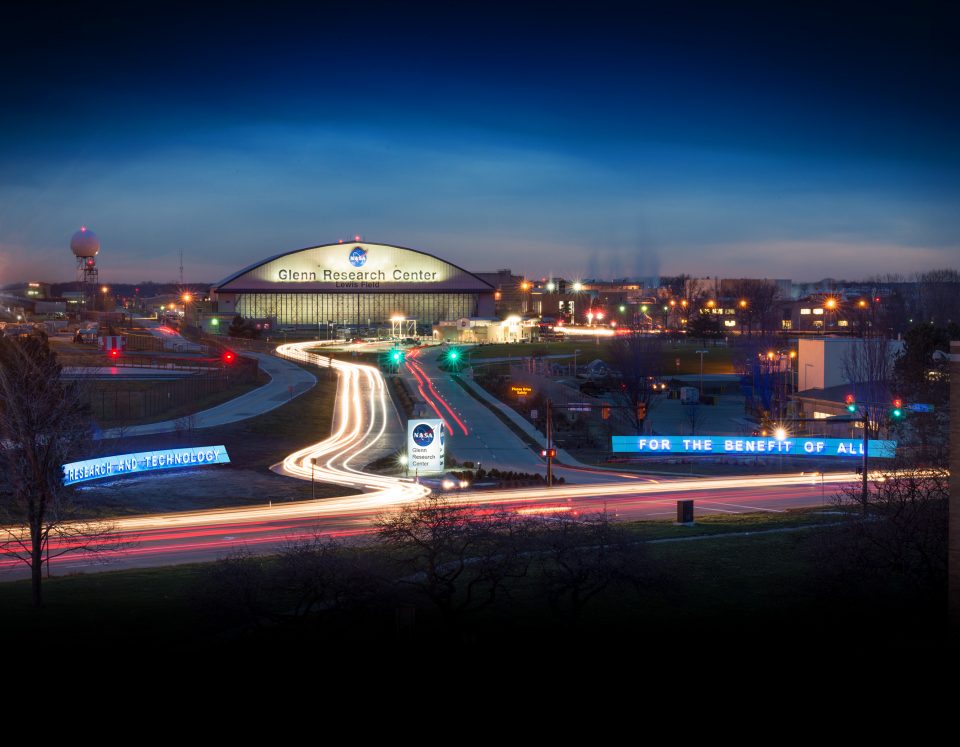 K2M Design was recently awarded another IDIQ contract with NASA. The team has been privileged to partner with NASA at the Glenn Research Center in Cleveland and Plum Brook Station, in Sandusky, Ohio.
The contract provides NASA design services to rehabilitate, repair, construct, modify, or demolish research and institutional facilities within both Centers. Over the past decade, K2M has completed nearly 70 projects for the Agency under the IDIQ and we are looking forward to another productive 5 years.
In addition to design services, the K2M Facility team as provided Deferred Maintenance Assessments, Post Occupancy Evaluations, as well as Specialty Operations and Maintenance studies for NASA Headquarters globally.