Fast Company: Ohio Reformatory for Women Dormitory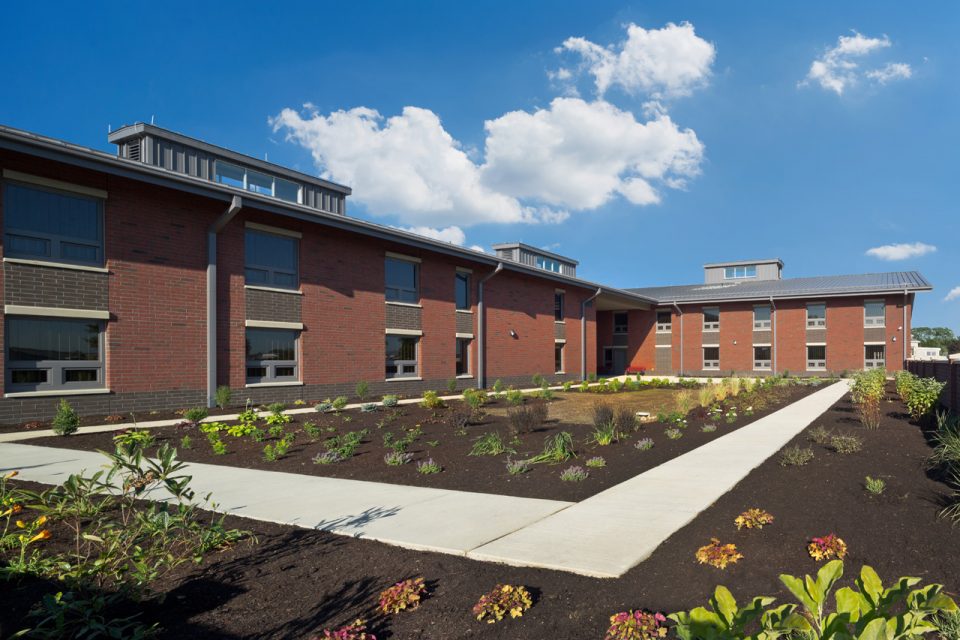 The new dormitory facility at the Ohio Reformatory for Women was designed to take a more humane approach to incarceration, reducing recidivism while providing hope for the future.
The facility offers numerous programs supporting these rehabilitation efforts including; training service dogs, horticulture certification, and greyhound rehabilitation. Each program is designed to give the female inmates opportunities to make reintegration a little easier.
K2M and HOK were proud to continue their partnership with the design for the 288-bed dormitory within the historic ORW campus. A special piece of the project was the Sensory Garden, designed with participation from inmates living at the facility.
Read more about this transformational project on Fast Company.