ACA Winter Conference 2019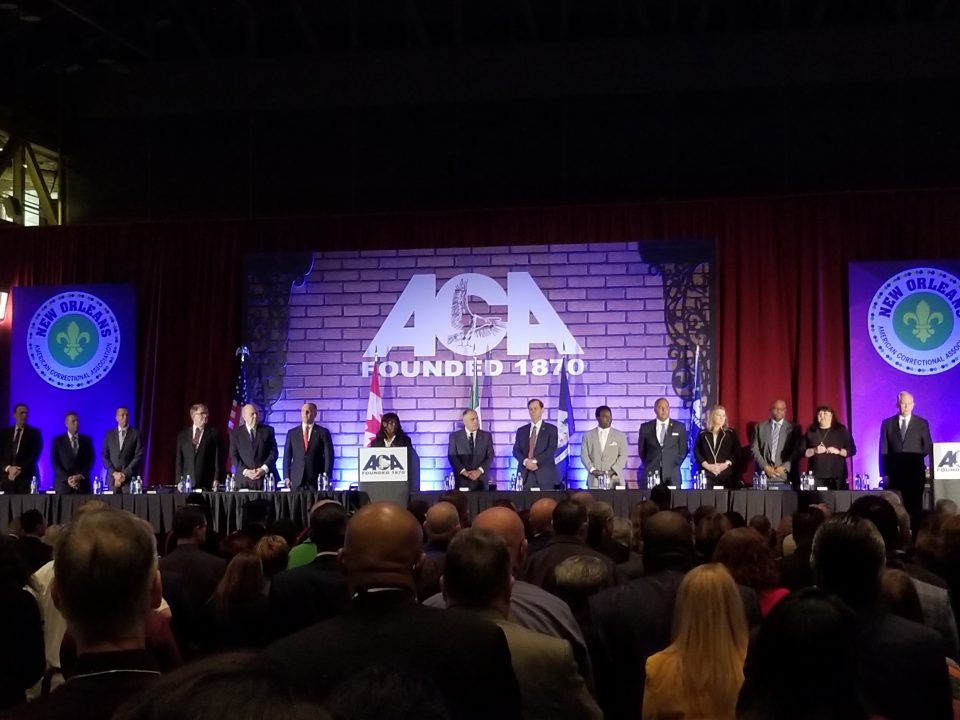 Scott Moore, AIA, K2M Design's Correctional Practice Group Leader, recently attended the 2019 American Correctional Association (ACA) Winter Conference in New Orleans, LA. Upon his return, he was excited to share the latest news and insight from the corrections industry.
The conference incorporated various correctional business segments such as, public and private owners, national and regional contractors, detention equipment contractors, security integrators, and correctional manufacturers, along with industry design architects and engineers.
---
ACA 2019 Winter Conference: A Message from Scott:
As with every ACA Conference, it was great to catch up with our clients, colleagues, and friends to learn about new projects and innovations in the corrections field.

As a committee member, I attended the ACA Facility Planning and Design Committee Meeting with fellow correctional design professionals and engaged in interesting discussions on Designing for Evolving Corrections. We continue to see the corrections industry's commitment toward improving mental healthcare for inmates with an ongoing focus in facility design and services provided for care.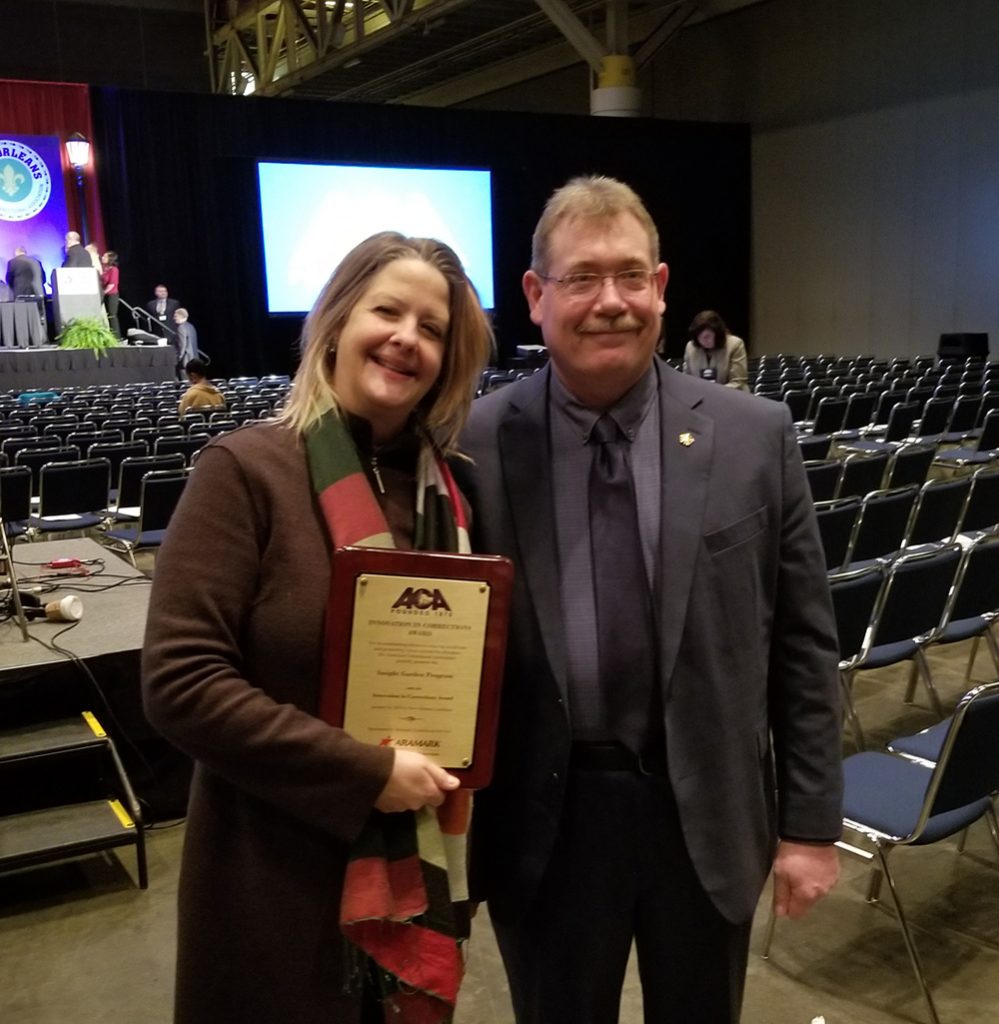 The corrections market continues to expand, and the corrections manufacturers and Detention Equipment Contractors (DEC) continue to shrink; it is more important than ever to keep and further build relationships with our industry partners. Thanks to all our DEC's and manufacturers who continue to bid and supply our corrections projects!
I also had the honor to see our client, Kevin Orme, from the Indiana DOC receive the Program Innovation Award for the Insight Garden Program developed at the Pendleton Juvenile Correctional Facility. Congratulations to Kevin on the well-deserved recognition!
---
About Scott Moore
With over 25 years of focused correctional experience, including large jail, prison, and detention facilities, Scott's correctional expertise spans the entire globe. With a focus in Indiana, Scott has provided design and planning services to many counties and the state throughout his career. Mr. Moore has led teams that provided design and planning services at adult and juvenile facilities, where mental health has been a focus. He has completed over $1B in construction value for correctional clients throughout his career, proof of the strength of his industry relationships built over the years.