CEDAR LAKE SAFETY COMPLEX GROUNDBREAKING | Cedar Lake, IN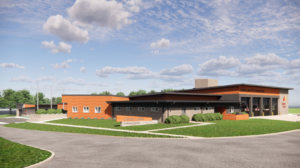 After nearly a year of planning and design, local leaders, police officers, firefighters and residents gathered together for the groundbreaking of Cedar Lake's new Public Safety Complex, a milestone marking a new chapter in this fast-growing community's continued commitment to public safety.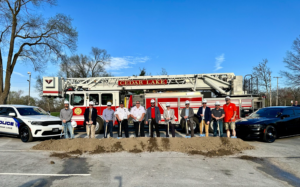 The thoughtful dedication and vision of the Town Council, along with the town's administration, police and fire departments to fully bring this dream to reality is inspiring. Town of Cedar Lake, it truly is an honor to be your design partner as we positively impact our emergency responders and the community at large for decades to come.
GM Development
The Veridus Group, Inc.
CORE
K2M Design
DS ARCHITECTURE
Shrewsberry & Associates