Introducing K2M Design's New Website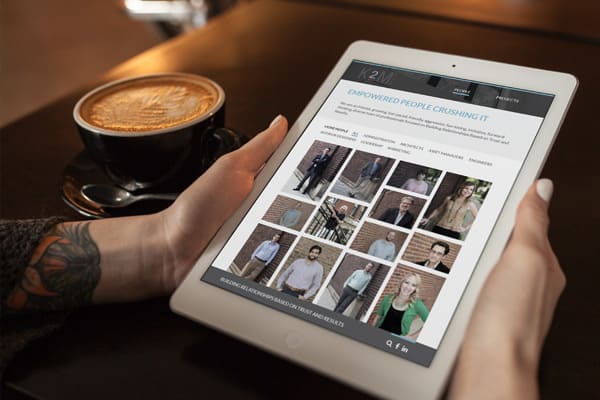 We've been working very hard at bringing you something special, and today is the day we have been waiting for: our fully-redesigned website, K2MDesign.com.
The new site underscores the essence of K2M's focus on "the power of 2" – our people and our projects.
The new site works on all devices. It is easily navigated, fast-loading, and image intensive showcasing the people and projects at K2M Design, a full-service design and asset management firm with offices in six US cities.
With many great features, including expanded project and staff sections, an ability to dynamically sort content, and a new blog that links directly to social media, k2mdesign.com has been designed with your experience in mind.