K2M Welcomes New Florida Keys Director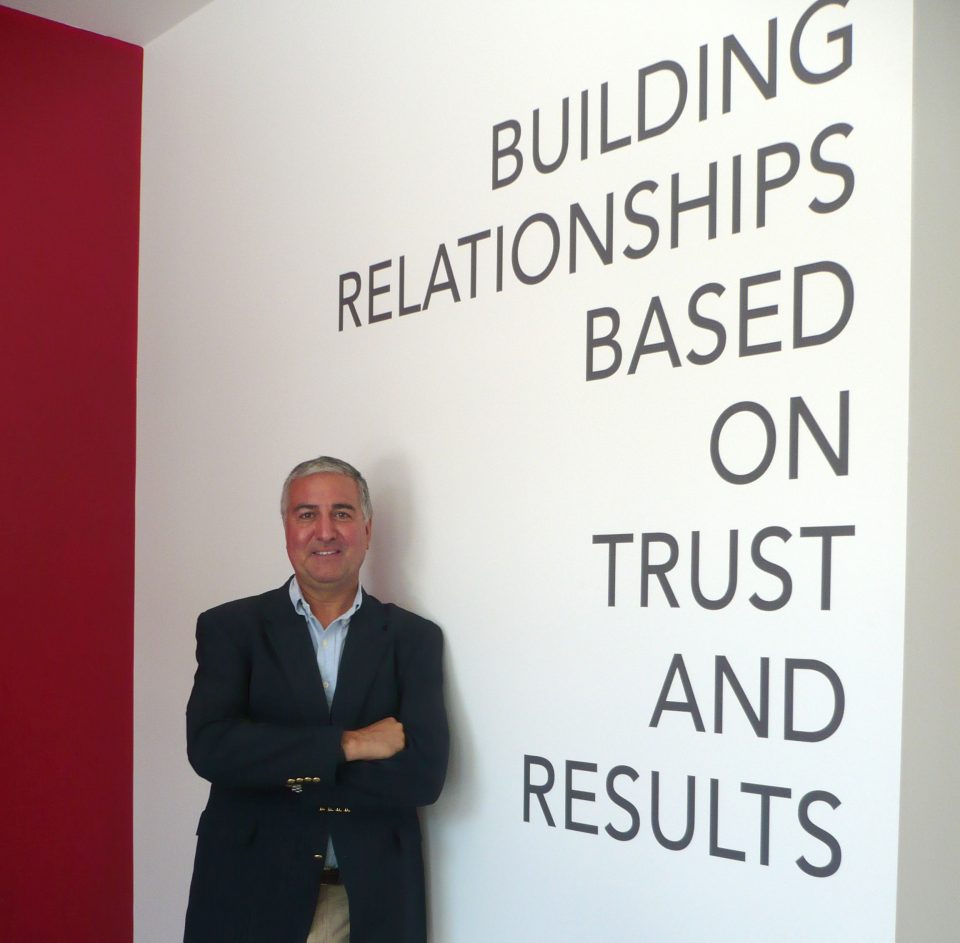 Florida Keys – August 2017­ – The K2M team is excited to announce the addition of Joe Moody as the Director of our Florida Keys offices, which include Key West, Marathon and Key Largo. Joe is an established business and team energizer, with a diverse background in engineering and leadership spanning the globe. As an executive level business leader, Joe brings strategic insight to K2M, sharing over 30 years' experience with the team. Throughout his career, Joe has tactically managed global business units and led engaged teams from small start-ups to global firms.
Joe will be leading a vibrant team of architects, engineers, and interior designers while overseeing the operations, business development, and production. K2M Design has a long tradition of success in the Florida Keys, providing design, architecture, engineering, planning support, permitting, and construction support services across multiple local markets.
As a historic homeowner in the Keys and a current appointed Commissioner on the Key West Historic Architectural Review Commission (HARC), Joe is familiar with the local environment, community, and historic significance of Keys architecture and habitat. His ability to transcend various business sectors to unite and motivate teams was a strong driver in his recent union with K2M.
Steve Grasley, COO of K2M and resident of Marathon shared his enthusiasm for Joe's addition to the K2M team. "Joe brings a strong sense of business aptitude and team building to K2M, making him a perfect fit for our growing organization. His understanding of the Keys culture, style, and history were a driving factor for us during the hiring process. We are excited to have him engaged with our talented team of professionals and we are confident that our established Client base will embrace him in the same way."
Most recently, Mr. Moody utilized his experience as an Electrical Engineer, working with a small firm in the Keys. Joe has also has vast experience working directly with entrepreneurs, private equity investors and leadership teams to maximize organizational results by providing advisory services, operations evaluations and optimization to a wide variety of growth-oriented organizations.
When asked what brought Joe to K2M Design, he smiled and said, "I feel you are lucky in life when you have an opportunity to make an impact on a team, see growth happen, and influence the career of creative professionals. I am excited to be a part of this team, share K2M's rich history of successful project delivery with clients, and continue the path of growth that this team is on."
About K2M Design, Inc.
K2M Design, Inc. is an award-wining architecture, engineering, interior design, asset management, and specialty services firm that is passionate about people and projects. We will celebrate our 16 year anniversary on September 1, 2017, K2M Design continues to flourish; growing staff, office locations and market sectors across the country. In addition to the three office in the Keys you will find K2M offices in Charlotte, Baltimore, Cleveland, Columbus, Bentonville, AR, and Indianapolis. We strive to build relationships with our clients that are based on trust and results and are committed to being an active partner from project start to finish and beyond.