K2M Design's Focus on People continues with Sarah Coakley as newest Chief Experience Officer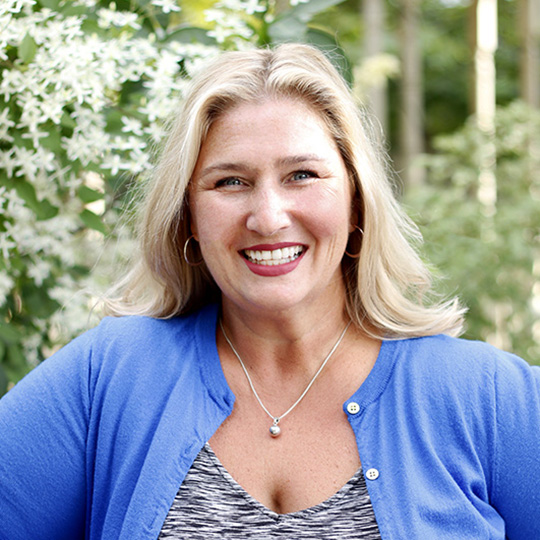 September 2021 – K2M Design is thrilled to announce Sarah Coakley as Chief Experience Officer. Focused on our people, the Chief Experience Officer role at K2M is specifically targeted at enhancing K2M's rich culture and continuing the mission of recruiting and retaining top talent in all of K2M's offices.
Sarah Coakley's career has been focused on Company Culture, Leadership Development, and Executive Coaching. At K2M, she will be building on the strong culture base that already exists and elevating it in the marketplace.
When asked Why K2M? Coakley said "K2Mrs have heart! I'm thrilled at the opportunity to take the strong culture that exists at K2M to the next level and continue to make K2M a sought-after firm in this competitive industry."
Sarah joins K2M as a leader in the culture space for more than 15 years, beginning with her role as Director of Employee Experience at Hyland Software. Later, Sarah was hired as the Chief Culture Officer for Redwood Living where she transformed the culture, established productive teams, and served as the in-house executive coach.
"We are excited to have Sarah join our team. Her insight, coaching, and recruitment focus will help fine tune our commitment to team, clients, and practice as we charge ahead," stated founder of K2M, Scott Maloney.
About K2M Design, Inc.
Empowered individual leadership and creativity embody the strengths of our design teams. We are a dynamic, high-growth Architecture, Engineering, and Interior Design firm with a multi-discipline Facility Assessment division. Our established regional teams are strengthened by the depth of our experience and are united by an ambitious spirit and proven ability to manage projects.
The People of K2M are our most valuable resource and your Project is their passion. That is the drive behind our design services. Our professionals are invested in nurturing long-term relationships and the ongoing success of your projects. We are living out our mission of Building Relationships Based on Trust and Results. www.k2mdesign.com
For More Information, Contact:
Stephanie Cieszkowski – K2M Design, Inc.
scieszkowski@k2mdesign.com
Ph: 216.588.0739
###