K2M Design Welcomes Carrie Colvin to our Indianapolis Office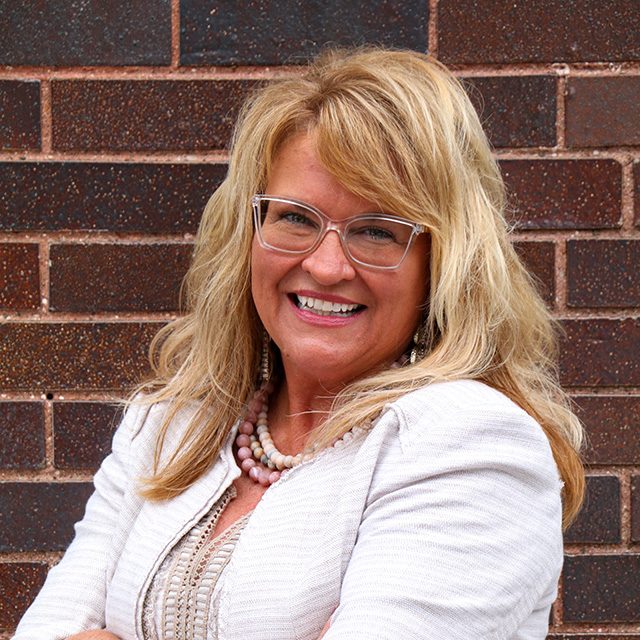 Growing Capacity in Sales and Business Development Opportunities
Indianapolis – September 2020 – Carrie Colvin joins the K2M Design team as Business Development Director, expanding the company's national network of relationships and creating strategic sales opportunities to support K2M's diverse portfolio. Her proven track record and extensive network of business relationships has established Carrie as a respected advisor for over 30 years.
Carrie will continue to work across all market platforms, primarily focusing on Active Adult and Senior Living Communities, sharing the firms transformative design techniques and vast understanding of this growing and evolving market.
"I'm excited to be a part of a vibrant firm serving the growing Senior population. My goal is to continue to elevate K2M's national presence and strengthen the relationships with our long-term partners. The team of architects, engineers and interior designers are as passionate about relationships as I am, and it is reflected in their custom design solutions."
Carrie's positive and highly adaptable approach to business development drives her enthusiasm for building lasting client relationships. It's this results-driven personality that made her an excellent fit for the K2M family. "We are excited to have Carrie join our team. Her genuine approach to customer service strengthens our established sales team", stated Steve Grasley, COO of K2M.