K2M Design Recognized as a Best Place to Work in NEO for the 7th Time!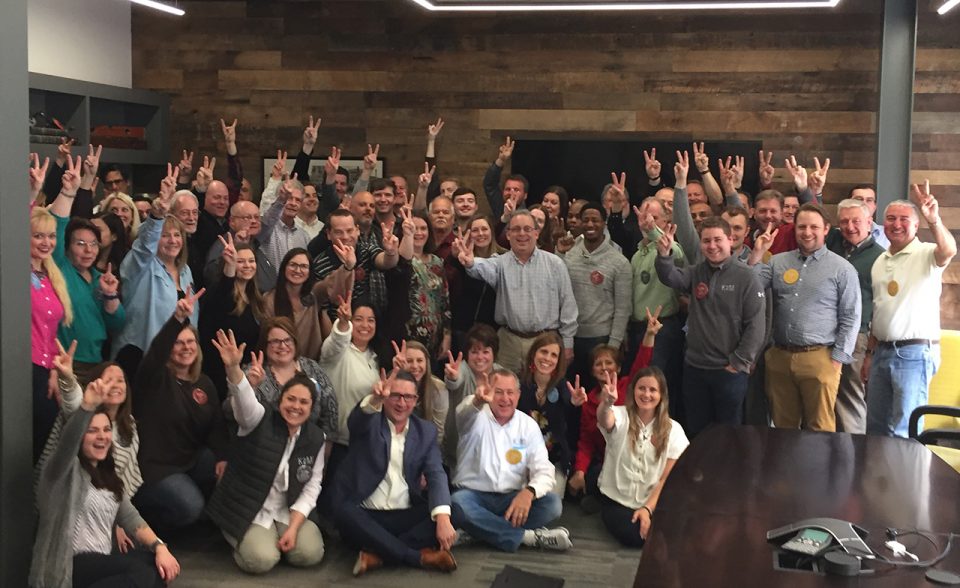 Cleveland, Ohio – K2M Design is proud to be recognized by ERC as one of Northeast Ohio's 99 best places to work! This is the 7th time that K2M has received the NorthCoast 99 award.
NorthCoast 99 is celebrating 20 years of recognizing great places for top performers that drive results, provide competitive advantages, and allow businesses to innovate and grow. Applicants are evaluated based on policies and practices related to the attraction and retention of top performers, as well as data collected from employee surveys.
"We know what a K2Mr looks like when we meet them because we are guided by our vision and our core values: Be Good, Go Forward, Learn and Lead, and Nurture Relationship," said Kristin Cloonan, Chief Experience Officer at K2M. "As a professional services firm, our biggest asset is our people, so creating and sustaining a culture where top performers flourish is paramount to our business success!"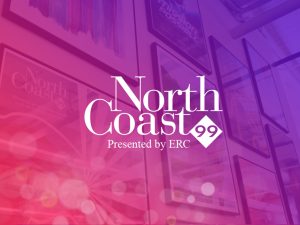 "We're extremely honored to recognize the 2018 NorthCoast 99 winners. These organizations have earned the right to call themselves a great workplace by their dedication to attracting, supporting, retaining, and motivating their Top Performers. ERC developed the NorthCoast 99 program with the hopes of inspiring local leaders to promote the great workplace movement," comments Kelly Keefe, President of ERC.
---
About K2M Design®, Inc.
K2M Design, is an award-winning architecture, engineering, interior design, facilities consulting, and specialty services firm that is passionate about people and projects. Celebrating their 17th year in operation, the firm was originally founded on September 1, 2001, K2M Design continues to flourish; growing staff, office locations and market sectors across the country. K2M has offices in Cleveland, Columbus, Charlotte, Baltimore, Indianapolis, NW Arkansas, and three in the Florida Keys. Focused on building relationships based on trust and results, K2M is committed to being an active partner from project start to finish and beyond.
Media Contact:
Stephanie Cieszkowski – K2M Design, Inc.
scieszkowski@K2Mdesign.com
Ph: 216.588.0739