K2M Design Receives Multiple Award Schedule through the GSA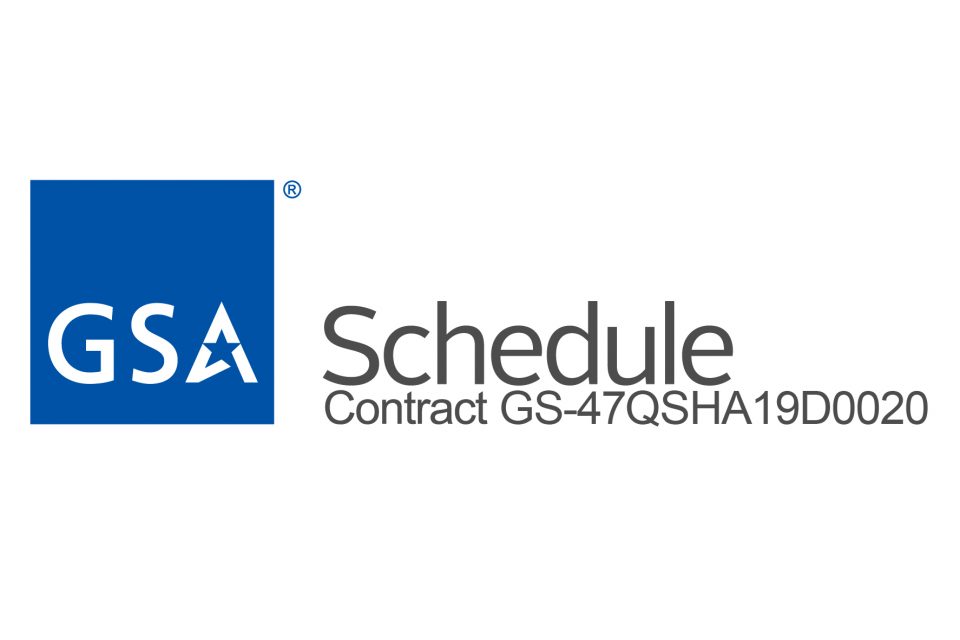 K2M is Approved for Federal Agency Partnerships
February 2019 – K2M Design® Inc. has received a Multiple Award Schedule (MAS) contract on the GSA Schedule. GSA establishes long-term, government-wide contracts with commercial firms offering more than 10 million commercial supplies and services that federal agencies order directly from GSA Schedule contractors, or through the GSA Advantage!® online shopping and ordering system. Under the potential 20-year agreement, federal government agencies now have direct access to K2M Design's extensive facility management and assessment services including, facility condition, deferred maintenance, accessibility, post occupancy, single system, and roofing assessments.
The award of the MAS is the result of a complex process in which K2M Design presented its capabilities, performance history, and customer satisfaction results, among other criteria, supporting the growth of business at the federal level. With the award in place, K2M Design, as a Small Business Enterprise, can now better compete directly for federal business.
The designation serves as a testament to K2M Design's thorough and comprehensive understanding of facilities and their intertwined network of systems. Our 360-degree process approach allows our project managers to tailor fit the needs of each service agreement and real-time problem solving solutions, delivering a road map for more effective utilization and sustainment of aging facilities.
"We look beyond the design of facilities and truly have a passion and focus to help organizations think smarter about their physical assets," Scott Maloney, President, K2M Design. "Having attained the GSA Schedule allows us to market our unique offerings to a wider group of constituents and offer the same top-notch assessment services."
About K2M Design, Inc.
Recognized for our unique 360 degree solution process, the K2M Facility team assesses more than one hundred million square feet annually. Our service-based solutions guide property owners, facility managers and real estate professionals in making sensible short and long-term capital planning decisions. We process concrete information for prudent decision-making opportunities.
With an extensive network of in-house resources the K2M Facility Team is able to offer Facility Condition, Deferred Maintenance, Accessibility, Post Occupancy, and System Assessments for all sizes and types of facilities. These services are the foundation for reinforcing strong business plans. To learn more about K2M's assessment services, visit www.k2mfacility.com.
Contact:
Stephanie Cieszkowski, K2M Design
E: scieszkowski@k2mdesign.com
D: 216.588.0739