2017 Smart Business Smart Culture Awards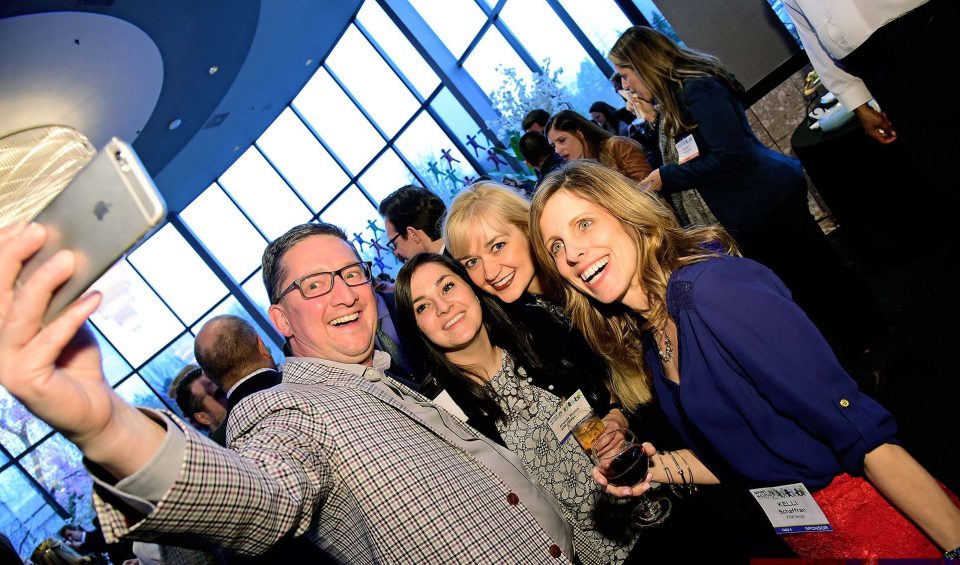 K2M Design is honored to have been a sponsor of the Smart Culture Awards, Smart Business's Inaugural event. At K2M, we believe that our culture differentiates us in the market and is a competitive advantage to recruiting and retaining great talent.
We are an award-winning architecture, engineering, interior design, asset management, and specialty services firm where there are two essentials: People and Projects. We call it the Power of 2. Our philosophy is to take the best possible care of our people so they take the best possible care of our projects. Through creativity, innovation, spirit and performance, our professionals are constantly seeking ways to challenge their limits and enhance their perspectives across our 9 offices and nearly 80 K2Mrs.
We take this passion for our people and our work and bring this to the world every day as The Culture Architect, creating environments for businesses that are reflective of their vision, shared values, and desire to improve communication, culture, and operational efficiencies. By identifying the uniqueness of your business: who you are, what you do, and what you believe in, we use our specialized visioning process to create dynamic work spaces that reflect your unique culture through architecture and interior design. We blend our entrepreneurial, business mindset with creativity to shape environments that are proven to have a bigger return on investment and a greater impact on the people and culture that is created.
We'd like to thank each of the businesses that participated and were honored at the event for making a positive impact on your people. They are our most valuable resource and need to remain at the forefront of our focus. Keep Crushing It.
Check out this fun recap from the event!