Maloney on the Move: Thailand!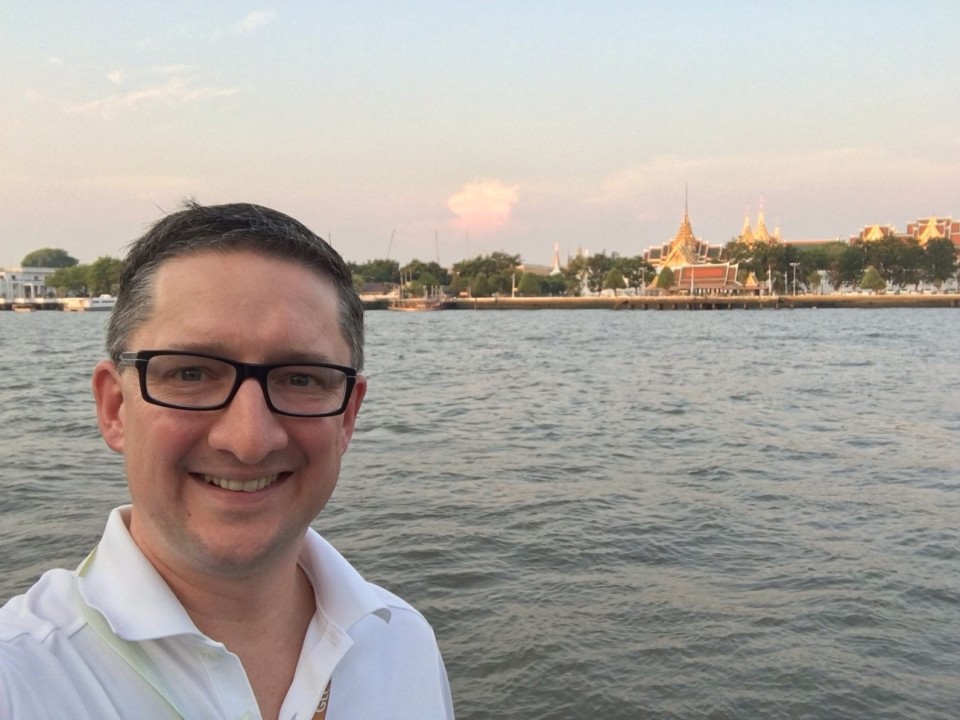 Last week, Scott Maloney traveled to Thailand for Entrepreneurs' Organization's Global Leadership Conference in Bangkok. The conference was held in the Royal Navy hall which is on the Chao Phraya River.
Scott also got to partake on an incredible emerald Buddha tour, walking through the Royal Palace compound in the heart of Bangkok. It was a mere 114 degrees outside, Scott said it was probably the hottest he's felt traveling to Thailand.
Enjoy some pics from his trip!
---