Maloney on the Move: Naples Florida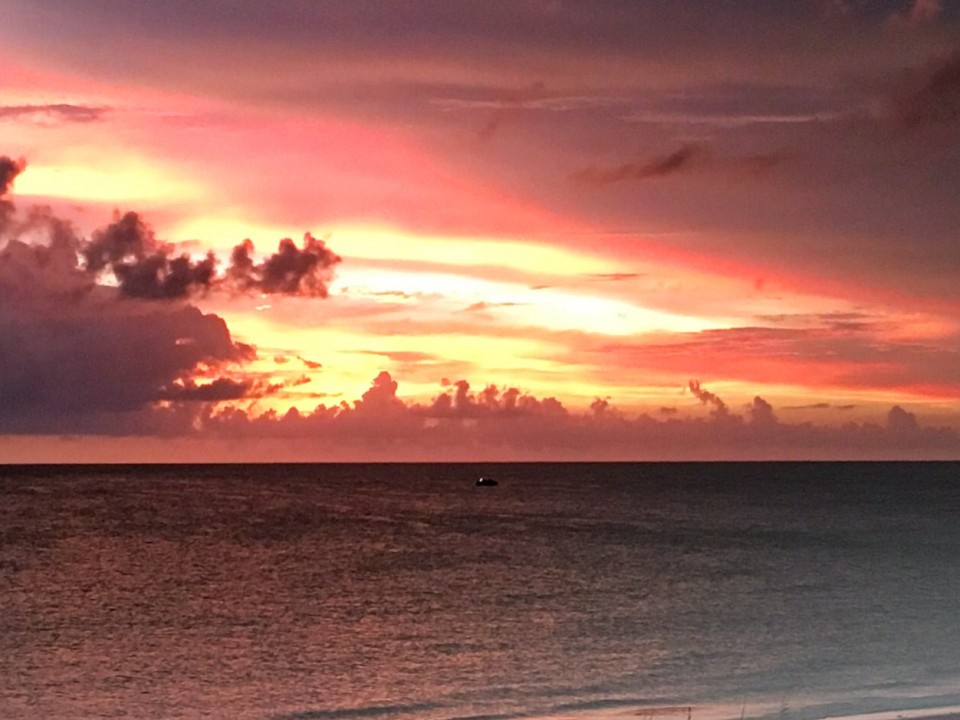 Taking a rare vacation (mostly) – Scott Maloney and his family relaxed in Naples Florida for the 4th of July holiday, it's their favorite time of year with the fewest amount of tourists. Naples has an average temperature around 75 degrees, is often named on best beaches lists in the US, and is a top golf destination with the most golf holes per capita in all of the US – it's hard not to love this place!
Heat & humidity = happiness. Enjoy some beautiful Florida Sunset pics! ?