Maloney on the Move: Lodging Conference Phoenix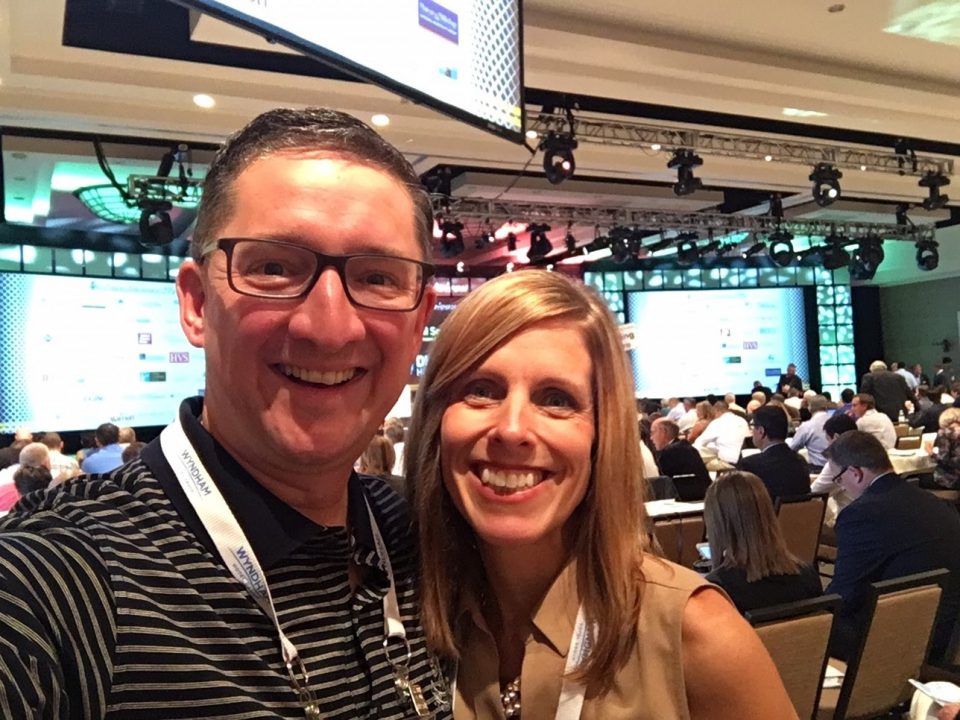 Scott Maloney attended the Lodging Conference in Phoenix, with a special guest appearance by Kelli Schaffran! The Lodging conference is a top hotel industry event and tradeshow; and a great place to connect with old friends, clients, partners, and industry experts – all working on and learning about the future of hospitality.
Special thank you to Albert Chase McArthur, and Frank Lloyd Wright's on-site consulting, for creating such an incredible venue for this conference, the Arizona Biltmore.
Check out some pictures from the conference below – they had a contortionist at the Poolside Cocktail Party!
Also for more info on the conference outcomes, check out our blog –  Near Term Predictions from the Lodging Conference.
---