Maloney on the Move: Golden Lamb Hotel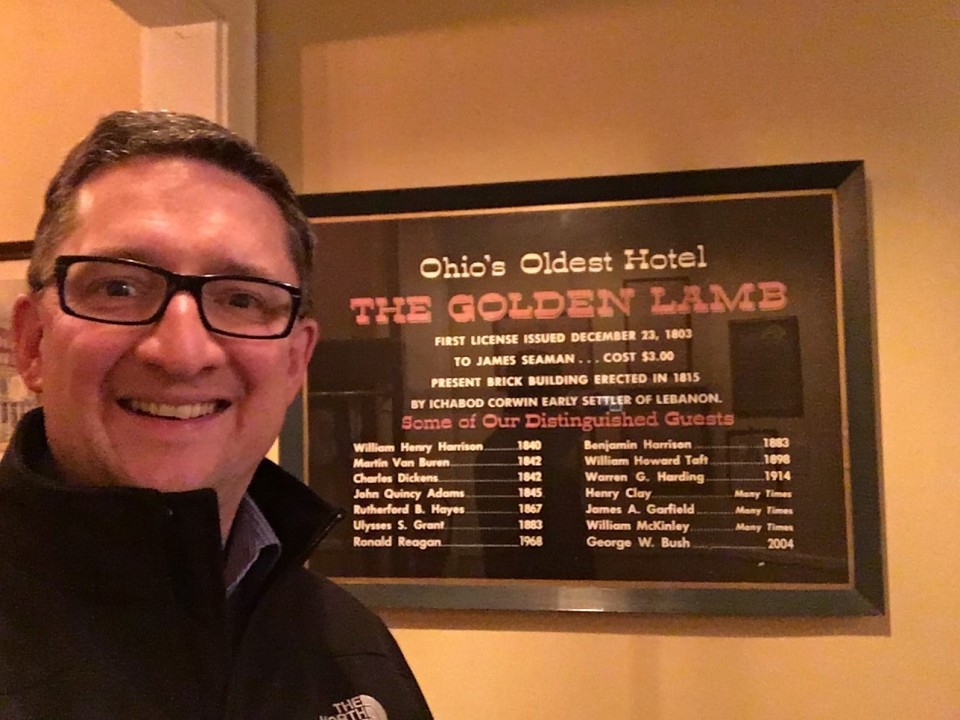 What a great find in Lebanon Ohio – Ohio's First Hotel, The Golden Lamb hotel established in 1803, this historic hotel still holds all the charm today.
The hotel has 18 historic hotel rooms with antique finishes all named after famous guests. The Golden Lamb has hosted a number of historical figures, including 12 United States Presidents (from as far back as John Quincy Adams to as recent as George W. Bush), and today is still serving excellent cuisine to guests from all over the country.
Built by the shakers has incredibly simple detailing, great charm, it's own museum, and it's very own ghost and former resident Sarah.
---