Maloney on the Move: Chicago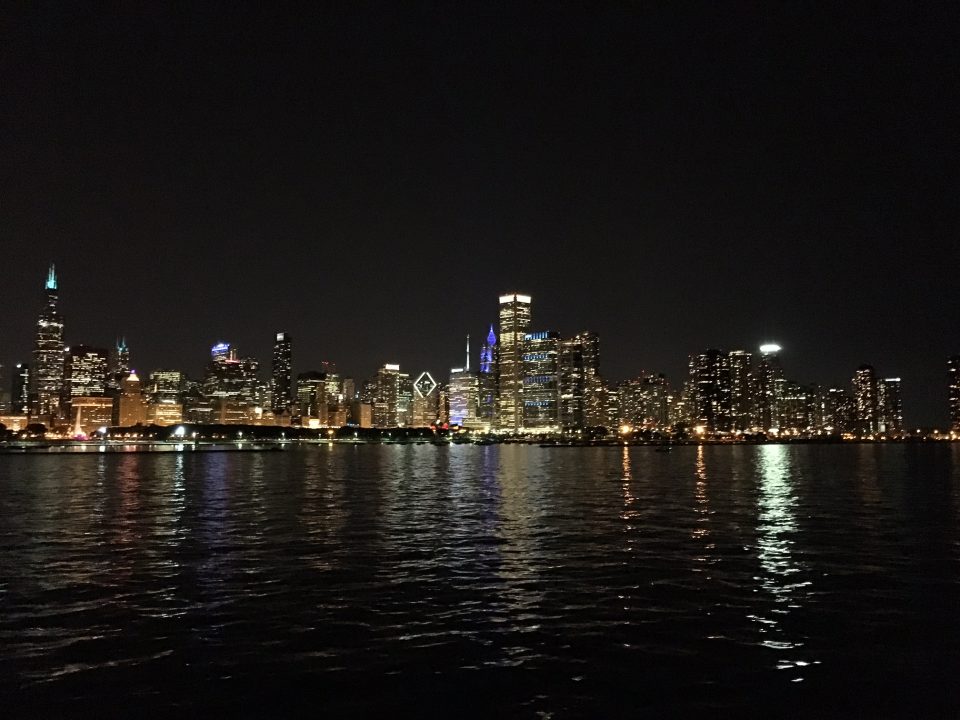 Chicago – what an amazing city for EO Thrive! Scott Maloney was even lucky enough to participate in a MyEO event where he flew in a helicopter around the city on a picture perfect day.
Scott also got to see Heidi Hanna again who really has studied the entrepreneurial brain – confidence, clarity, and connection to fuel the mind and soul; as well as one of the greatest coaches of all time – Ditka!
Check out some of the pictures from his trip below!
---