Maloney on the Move: Boston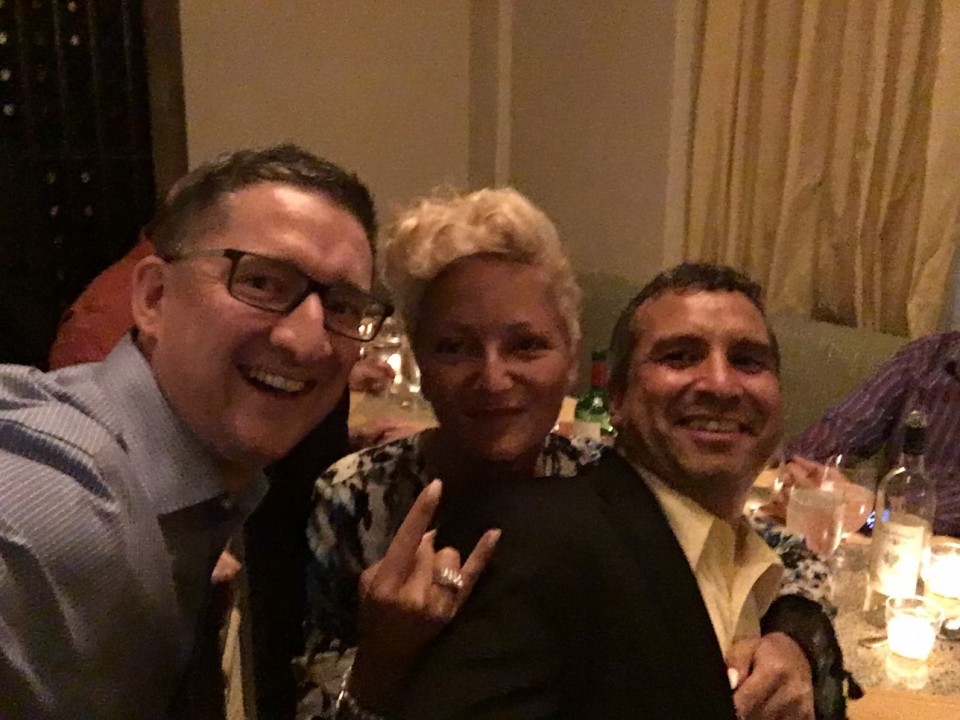 Recently, Scott Maloney had the opportunity to visit Boston, MA for the first time since he was a small child.  Scott started the weekend off with a drink at the top Prudential Tower called Top of the Hub – amazing views from the rooftop bar and restaurant.
Scott was in Boston to participate in the American Correctional Association's 146th Congress of Correction meeting.  There were multiple workshops and sessions on a variety of project and operational related topics.  The exhibit hall offered a great opportunity to meet with a variety of vendors and service providers in the corrections industry.  There were great speakers and Scott enjoyed participating in the ACA Facility Design Committee meeting.
To cap off the trip was a must try restaurant – Mistral located in Boston's stylish South End.  Mistral showcases uncomplicated French cuisine, highlighted with the season's finest ingredients. Inspired by the wind that sweeps through the south of France, the decor is reminiscent of Provence.  Thank you to the staff for arranging an incredible meal for our group!   If you are ever in Boston check them out!
---