Maloney on the Move: Athens Greece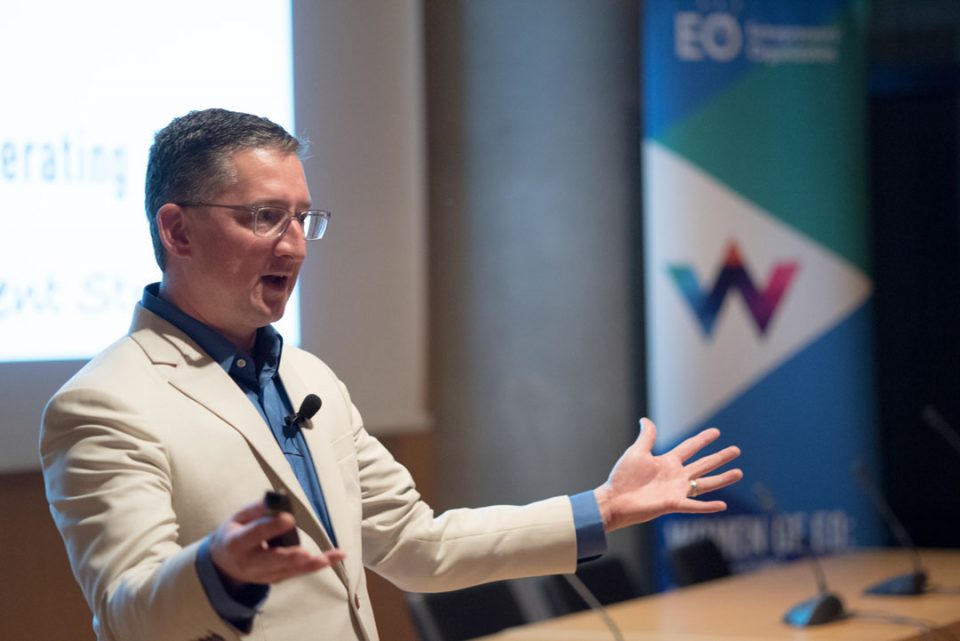 Scott Maloney headed to Athens, Greece last month to speak at the MyEO Women of EO Summit. The event empowered EO members from around the world in areas of business, health, leadership, relationships, family, and personal growth.
Kicking off the event, Scott toasted the Women of EO at a private party directly adjacent to Poseidon's Temple.  It was a true honor to host the dinner at this historic location and more so with some of the brightest female entrepreneurs in the world.  Thank you all for the opportunity to learn and grow together!
Additionally, Scott did a TEDx style talk to an incredible audience of 70+ entrepreneurs at the Acropolis Museum. The talk focused on Empowering Teams and what it takes to lead a truly empowered team.  Check out the transcript of the speech over at Inc.com.
Remember:
Define your vision and mission.
Develop your employee brand to support it.
Hire only candidates that fit your employee brand.
Get out of the way, and trust.
Utilize a system that gives your employees a structure for success.
Stay engaged and measure results.
Celebrate successes and employee growth.
In August, most Greeks take the month off and head to the islands and the beaches.  There was a beach directly across the street from the Davani Collection hotel where the event was held, and yes, Maloney did brave the cold water and waded into the Adriatic Sea.  "I can now understand why Europeans swim in the Gulf of Mexico in the winter. BRRR!  A once in a lifetime experience for me, seriously!  Cross this off my list, as I'm no polar bear."
---