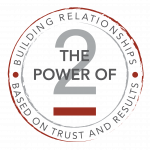 Empowered individual leadership and creativity embody the strengths of our design teams. We are a dynamic, high-growth Architecture, Engineering, and Interior Design firm with a multi-discipline Facility Assessment division. Our established regional teams are strengthened by the depth of our experience and are united by an ambitious spirit and proven ability to manage projects.
The People of K2M are our most valuable resource and your Project is their passion. That is the drive behind our design services. Our professionals are invested in nurturing long-term relationships and the ongoing success of your projects. We are living out our mission of Building Relationships Based on Trust and Results.
K2M is proud to be servicing clients in various markets, including: Hospitality, Senior Living, Government, Corrections, Commercial Office, Retail, Residential, and Education.
---

K2M Design is a GSA Schedule Contract Holder on the Federal Supply Schedule for Facilities Maintenance and Management (03FAC) Solutions for Real Property.
---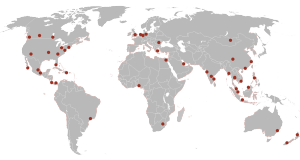 Global Alliance
K2M's Global Alliance combines our thought leadership with the strength of our design partners to deliver the best design solutions for our clients. In addition to our U.S. office locations and multiple satellite offices we have multiple partners with locations worldwide.
Together we form K2M's Global Alliance. A partnership that combines international experience with local expertise to enhance and expand the architecture, engineering, and design services available to our clients.
---
K2M DESIGN® and CULTURE ARCHITECT® are registered trademarks of K2M Design, Inc. in the United States and/or other countries.