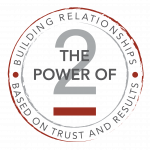 K2M Design, Inc. is a high-growth, award-winning, entrepreneurial design firm specializing in planning, architecture, engineering, interior design, assessments, and various specialty consulting services servicing various markets, including: Hospitality, Senior Living, Commercial Office, Retail, Residential, Education, Government, and Corrections.
But what is a company without its people? At K2M there are two essentials: People and Projects. Our philosophy is simple, we take the best possible care of our people to ensure they take the best possible care of your projects – the Power of 2!
We know that our talented and passionate team is what truly sets us apart from the competition. We strive to build relationships based on trust and results and our strength is in our ability to listen, understand, and communicate throughout the design and construction process. We are committed to being your partner from day one to day done!
Our Services. K2M provides a One-Stop Shop with a full menu of professional services, you can browse our listing of services by discipline by clicking the icons below.
---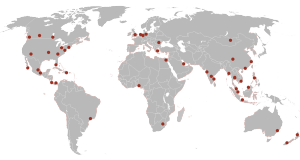 Global Alliance
K2M's Global Alliance combines our thought leadership with the strength of our design partners to deliver the best design solutions for our clients. In addition to our U.S. office locations and multiple satellite offices we have multiple partners with locations worldwide.
Together we form K2M's Global Alliance. A partnership that combines international experience with local expertise to enhance and expand the architecture, engineering, and design services available to our clients.
---
K2M DESIGN® and CULTURE ARCHITECT® are registered trademarks of K2M Design, Inc. in the United States and/or other countries.