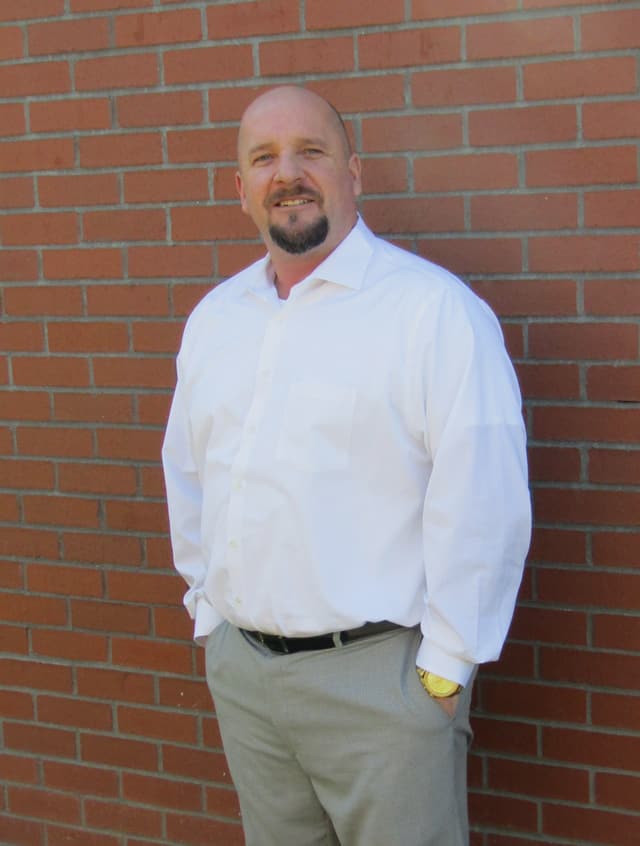 Mark began his career as a union apprentice plumber. After completing a 5 year apprenticeship, he became a licensed plumber, certified pipe fitter, as well as a certified pipe welder. Eventually Mark became a Master Plumber and General Contractor, and had his own business for several years, gradually venturing into the engineering field,.
Since joining K2M, he said, "I have to admit, I have never been made to feel so welcome as I have here. In fact it makes me reflect on one of our core values of Nurture Relationships. I feel as though K2M is not only my employer, but K2M is a developing relationship for me and I intend to nurture it."
In his spare time, he enjoys riding motorcycles (HD's only), taking spontaneous road trips with friends, spending time with family, the lake, and basically just hanging out and having a good time.