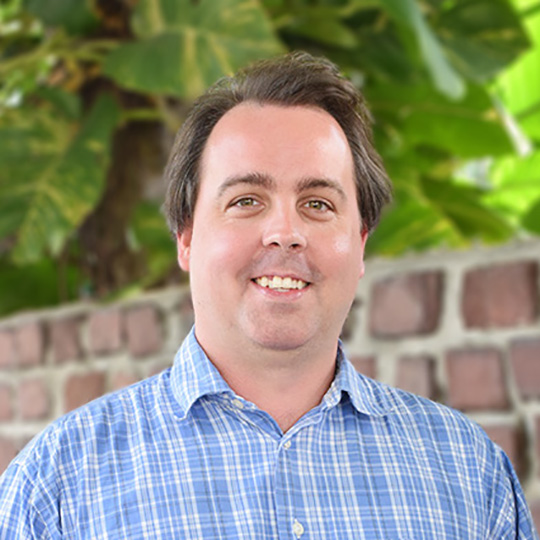 Bryan started out welding and structural steel fabrication and wanted to learn the design end of the business. He went to school for Drafting and got his AAS from Southwest Georgia Technical College and the rest is history.  The wide variety of challenging projects, company culture, and professional growth is what excites Bryan about K2M.
K2M's core value Learn & Lead speaks to him the most because it shows just how much K2M values their people, it makes K2M such a great place to work. With an emphasis on pushing your limits to learn new things and progressing forward as a team to accomplish great feats, Bryan can't imagine being anywhere else right now!
When the sun is out Bryan likes to spend time with his kids by the pool or the beach. For those rainy days and evenings, he plays table top games with the family and cooks up new dishes in the kitchen.