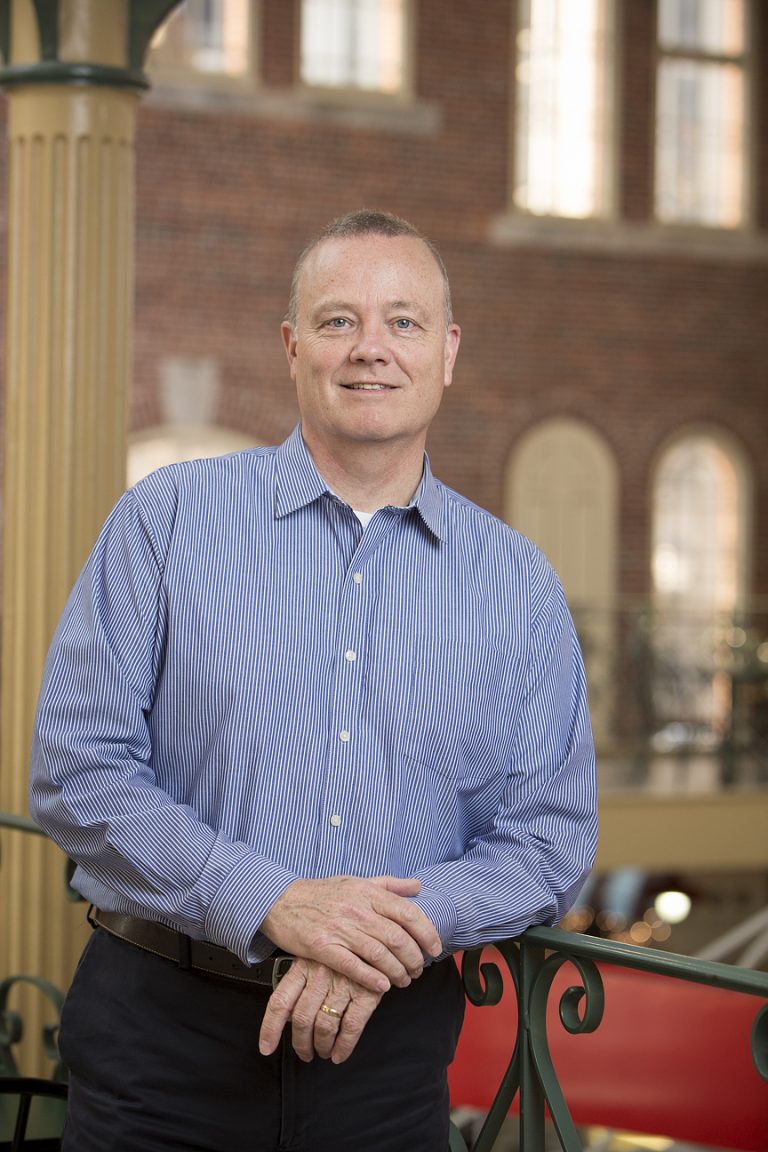 Jerry grew up with strong family values in a small Indiana town. Always eager to build things as a child, from tree houses to snow forts, he developed an interest in becoming an architect in middle school. Athletics was a focus of his youth and he fondly remembers the comradery and the importance of being a strong Team member and leader from his "glory days".
With over 33 years of industry experience, Jerry has a diverse professional background. Knowledge and lessons learned as "the Owner" while working for a developer/owner/operator of luxury retirement communities and spending the decade of the 1990's on the construction site of a $1 billion aircraft maintenance facility development have proved invaluable in managing and delivering architectural services.
He enjoys playing golf, camping and outdoor activities with his family. Jerry and his wife Julie have two adult children, Nicole and Austin. He serves on the Clark-Pleasant Education Foundation board and relishes do-it-yourself home renovation and repair, taking the "I-can-fix-that" approach to life.