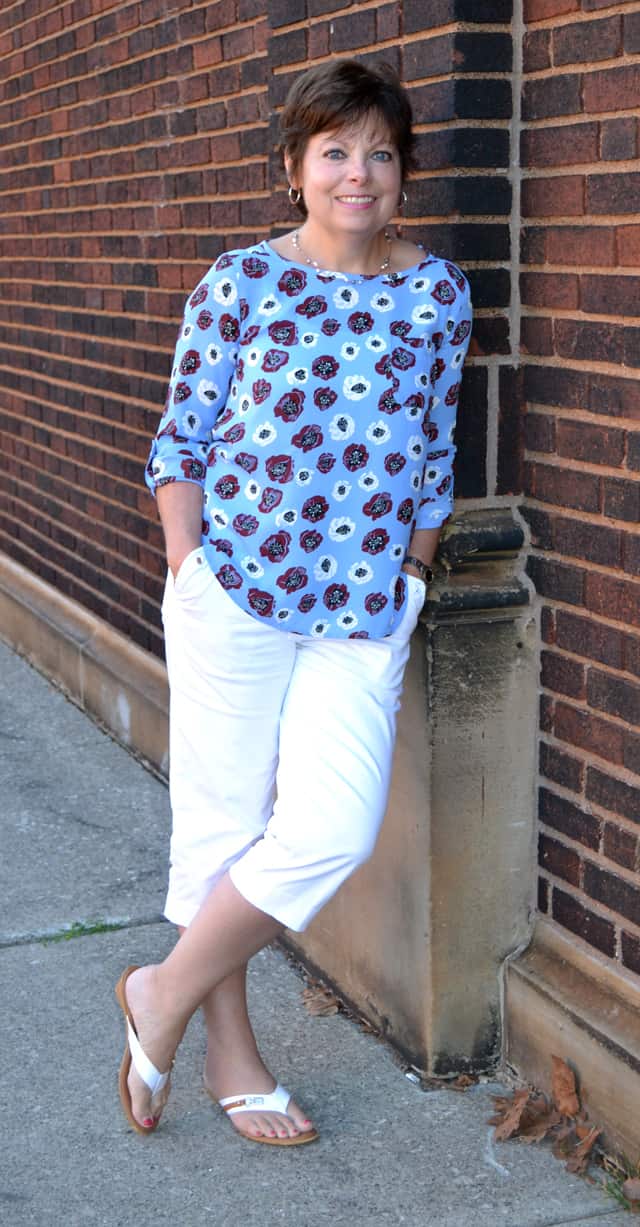 Dee's very first job started in the furniture industry where she was a loyal employee for 19 years. There she was provided with many opportunities to advance her career, going from a customer service associate, procurement, accounts payable & receivable to Office Manager as well as an Executive Assistant for the real estate division of the firm. She then joined an Architectural Engineering Firm, where she acquired her love for building design. Dee wore many different hats, from Executive Assistant, to Project Administrator and this is where her friendship started with Scott Maloney.
Dee saw the vision Scott had for K2M and it was where she wanted work and she was given many opportunities to grow professionally, always encouraged to Learn and Lead. Evolving constantly in her career has always made her job challenging and exciting. You can't ask for anything better!
Be Good is her favorite core value, Dee believe if you "Are Good" you will succeed whether it is personally or professionally. "Treat people they way you want to be treated, be truthful, provide a high level of integrity, and you will be an example of what a true K2Mr looks like."
Dee does home cooked family dinners at her house once a month so they can all catch up with each other. They also have Thirsty Thursday's in her neighborhood which is a lot of fun, and enjoys Friday Night Game night with friends.
Email Dee McKenzie