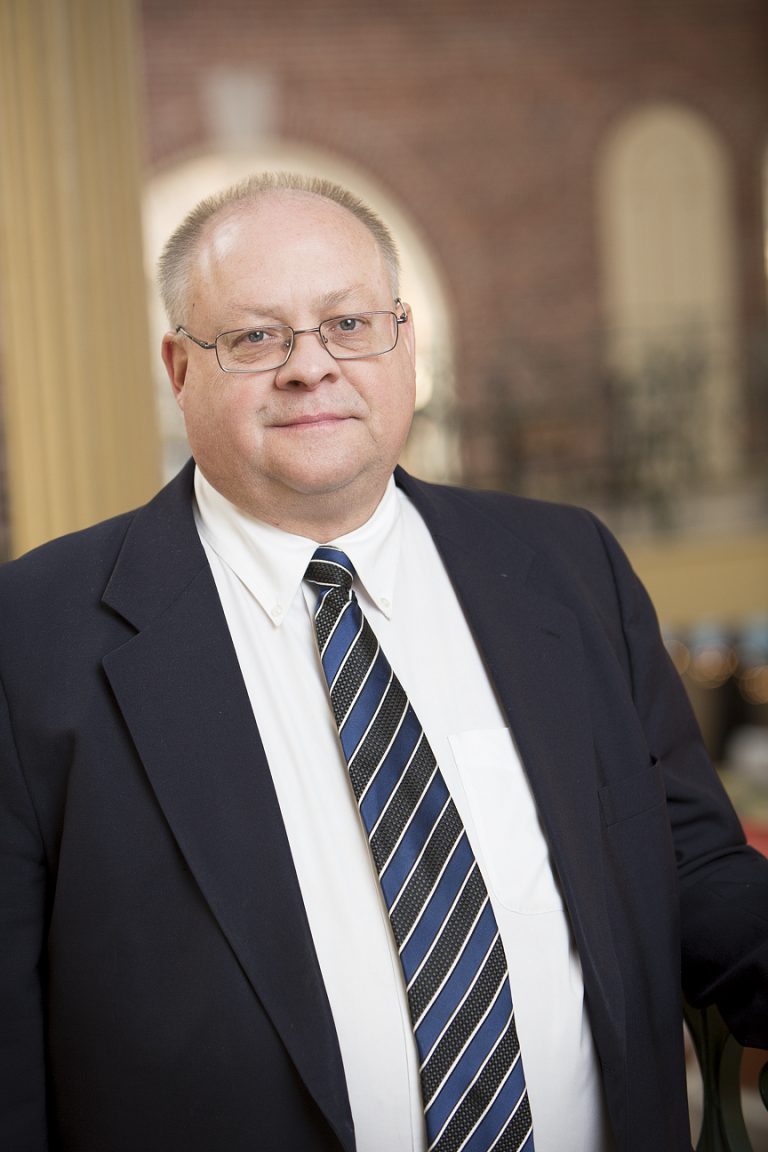 As a freshman in high school, Dan served as an ambassador for an international symposium on architecture in his hometown of Columbus, Indiana, and spent a day hosting some of the most influential architects of the 20th century (Gunnar Birkerts, Hugh Hardy, Harry Weese, and Edward Larabee Barnes).  As he observed these men experiencing how their designs impacted the community, Dan cemented his own desire to serve people through architecture.
Dan cherishes the relationships he has built through nearly 40 years of commitment to collaborative teamwork. Effective learning takes place in the context of significant relationships.  Through learning the unique aspects of each project, we are able to guide our clients through the complexities of creating great places for people to learn, live and thrive.  He joined K2M because those same values drive the firm's success.
When he is not "architecting", or serving the Design-Build Institute of America, he enjoys time with his family.  Keeping up with eleven grandchildren and his incredible wife keeps him young.