Prototypes for National Brands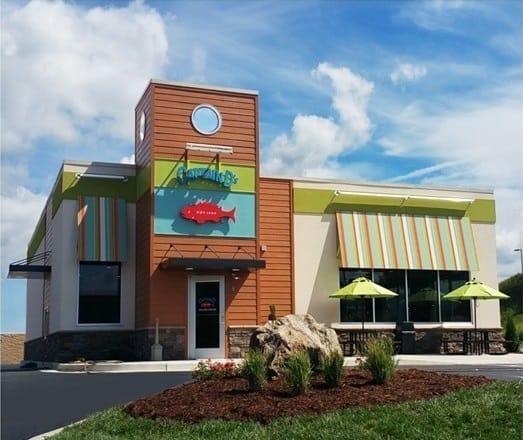 K2M Design partners with many national Retail, Restaurant, and Hospitality clients implementing prototype designs for multi-site roll outs across the country. Prototypical design provides a cost effective approach when adapting multiple sites in locations near and far to be consistent with brand standards. Designs are configured to a site for new construction or to transform existing spaces. A good prototype will be flexible and easy to adjust to the site needs.
In many ways, prototyping a design can shorten a timeline, saving money for the client, especially when streamlined with state-of-the art software programs such as Revit, to produce a BIM model. These models allow clients, with their design professionals, to make informed design decisions and manage their facilities more efficiently, increasing ROI. Many prototypes are designed once and are then implemented for years to come with minor changes when required.
However, prototypes do have a shelf life and after so many years will need to be revisited to stay fresh in the market. Often updates for security concerns, and changes in technology create the need for modifications within design parameters. Revisions within prototype design can and do offer lessons learned as designs are changed for user preferences. Documentation of changes is key to the ongoing success of the program.
If you have questions about prototypical design, check out our White Paper on Prototypical Design.