Leveraging the Future of Retail Industry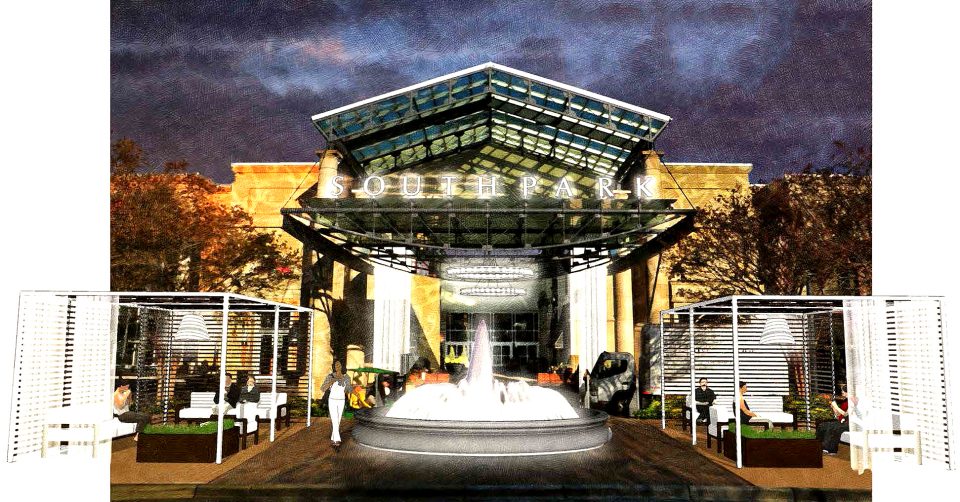 What does the future of your retail business look like? E-commerce sites like Amazon, Alibaba, and Ebay have drastically changed the retail landscape in the past few years. The internet has become both physically and virtually immersive. But there is good news, research shows that the traditional brick and mortar store is still favored by consumers.  There is an emotional connection to shopping  in physical stores, in fact e-commerce and online retailers are experimenting with smaller pop up shops, as a way to make that direct connection.
What does this trend tell us? Brick and mortar must change to become dynamic and interactive experiences from the time a customer enters the store. The traditional role of media was to tell the brand story, create product interest, and drive traffic to the store. In the future, stores are going to become the media, a quantum leap in how we think about retail. This makes expectations for brick and mortar a lot higher, here are some ways to meet those challenging expectations.
Authenticity and Transparency lead to Brand Loyalty
Millennials have an increased demand for independent retailers, what can retailers and shopping centers learn from this? They are loyal to the brands that share their values; the ones that are authentic, transparent, and are socially responsible. It's less about a store with products, and it's more about a story – a place with an experience, followed by products. Imagine centers that are adult shopping theme parks. Start with the story. Be a part of something you cannot replicate online.
Empowering your Associates to become Product Experts
This starts with training and culture, your first interactions with new associates should prepare them for on the job problem solving, emphasizing the customer experience as a priority. Your associates may also need fluid communications platforms to share knowledge and streamline customer interactions as they service consumers. Remove the hierarchy by empowering your associates. Allow them to act as independent customer support staff and equip them with resources and opportunities to satisfy the client.
Utilizing Technology to Create Frictionless Transactions
This is all about transaction speed and convenience. Providing associates and customers with access to on-demand information reduces friction in the sales process, from hand-held devices to scan product information to stand alone terminals that have customer relationship dashboards. There they can do product research, look at purchase history, and organize their consumer preferences – automating simple and time-consuming tasks.  3D printing is going to revolutionize manufacturing. Imagine designing a pair of shoes and sending them to a retailer to print and have ready for you at the store? Develop ways to move from out of stock to always available – It's all about how you can get your customer the merchandise as soon as possible. Not in store? Ship it for free.
So what's the big idea? We are not approaching the end of physical retail, but the end of mass market selling. At the end of the day, make it easy, make it interesting, make it authentic to keep clients returning for years to come.