City of Key West Truman Waterfront Park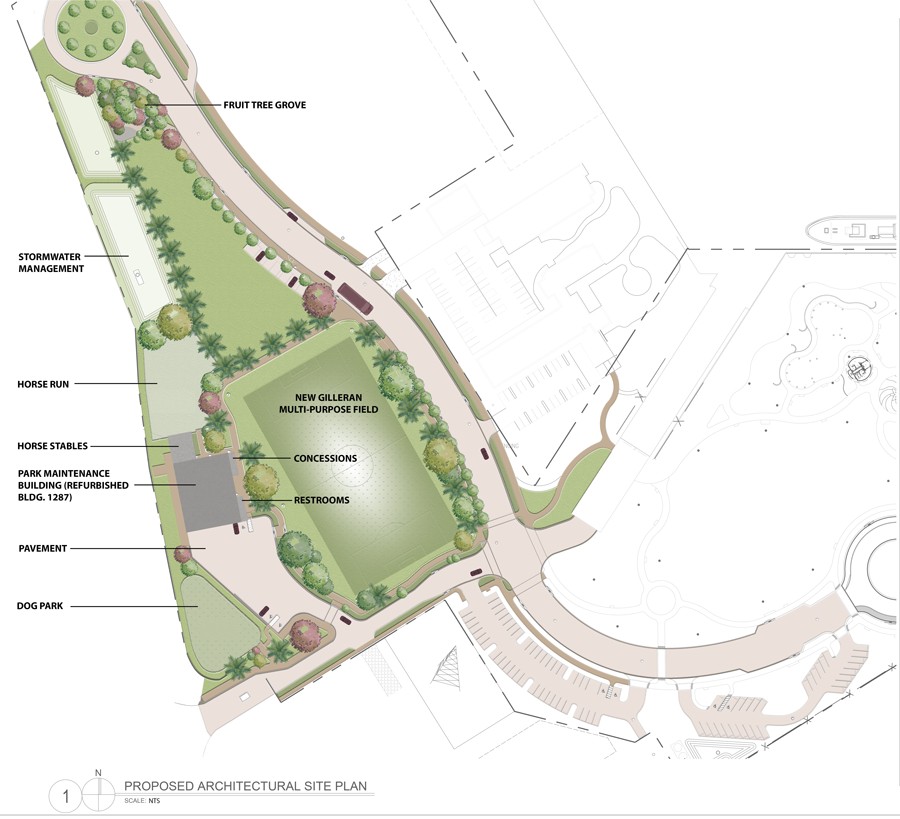 K2M Design and the City of Key West have had a long-standing partnership working together on a collection of projects. Ranging from Fire Station #2 in the heart of Old Town, work at the Port, Community Redevelopment Trust Fund (TIF) projects, and most recently, our work together at Truman Waterfront. This partnership is built on the foundation of trust and results, K2M's mission.
As part of our continuing service contract with the City, we recently designed several projects that are impacting the Key West community including:
A post Hurricane Irma project to "turn the lights back on" at the White Street Pier and AIDS Memorial (designed by K2M)
Phase 1A of the Truman Waterfront redevelopment, which includes a service building, soccer field and renovation of the police equestrian facilities.
Conceptual design of an expansion to the Boys and Girls Club on White Street
New athletic trailers to support temporary operations at Wickers Park
Like Key West, we work with other municipalities throughout the Keys in continuing service arrangements – including Monroe County, FKAA, FKEC, Keys Energy, Florida Keys Community College and NAVY KW. Large projects and small, K2M Design continues to serve our community with three offices in the Keys.
We remain the only full-service architecture, design, and engineering firm serving the entire Keys community, if you are interested in learning more, reach out to Keys Director, Joe Moody.