Phill Badalamenti to Serve as Director of Project Development and Design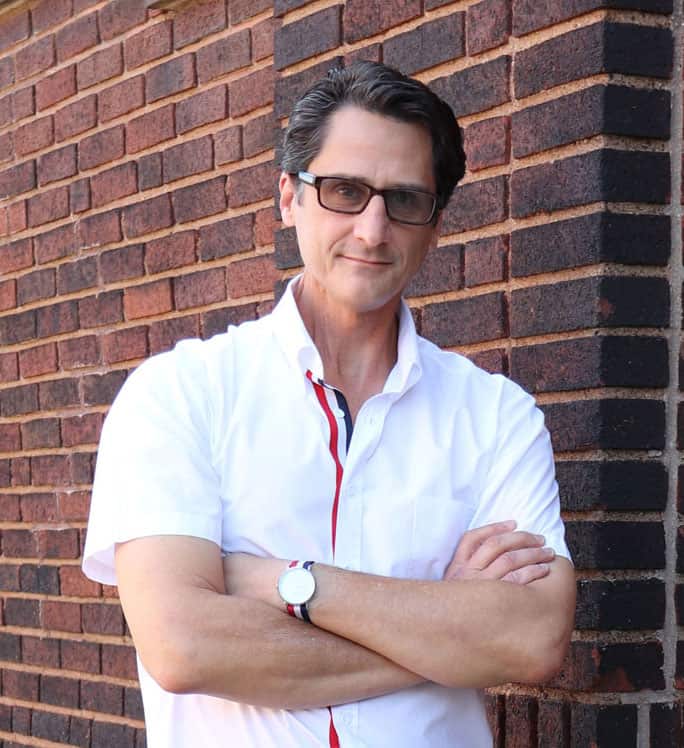 K2M Design® Continues Strategic Growth Trajectory with Newly Created Role
December 2017 – As K2M continues to evolve, and adapt within ever changing markets, we are pleased to announce that Phill Badalamenti, RA, an award winning Architect will be stepping into a new role as Director of Project Development and Design. This newly developed position will focus on creating strategic sales opportunities throughout all nine of K2M's locations, further engaging our mission of Building Relationships Based on Trust and Results.
Phill's role is an integral component of Business Development within K2M, with a primary responsibility of acquiring projects within the Retail and Corporate markets. Phill will also utilize his design instincts to support project teams across the company footprint, creating an overall design philosophy for the organization. As part of this new role, Phill will travel extensively as appropriate business opportunities present themselves throughout the United States.
When asked what Phill brings to this position, he responded: "I am eager to take on this exciting opportunity, the chance to make a lasting impact with existing and new clients is what drives me as a professional. Helping to develop the young talent at K2M is a charge that I am passionate about, it is another motivating opportunity within this position."
For the past 25 years Phill has provided award winning, insightful, intuitive, and creative solutions to his clients, developing long-standing relationships that have followed him throughout his career. He has experience in various markets, with a passion for Retail and Corporate Architecture, partnering to provide solutions with both small and large retailers and organizations. Phill studied architecture at The Tulane University in New Orleans, LA, receiving his Bachelor and Master degrees from this prestigious program.
About K2M Design®, Inc.
K2M Design, is an award-winning architecture, engineering, interior design, facilities consulting, and specialty services firm that is passionate about people and projects. Celebrating their 16th anniversary on September 1, 2017, K2M Design continues to flourish; growing staff, office locations and market sectors across the country. In addition to Indianapolis, you will find K2M offices in Cleveland, Columbus, Charlotte, Baltimore, Bentonville, and three in the Florida Keys. Focused on building relationships with clients that are based on trust and results, K2M is committed to being an active partner from project start to finish and beyond.
Media Contact:
Stephanie Cieszkowski – K2M Design, Inc.
scieszkowski@K2Mdesign.com
Ph: 216.588.0739