Peter Notari Joins K2M Design in Baltimore, MD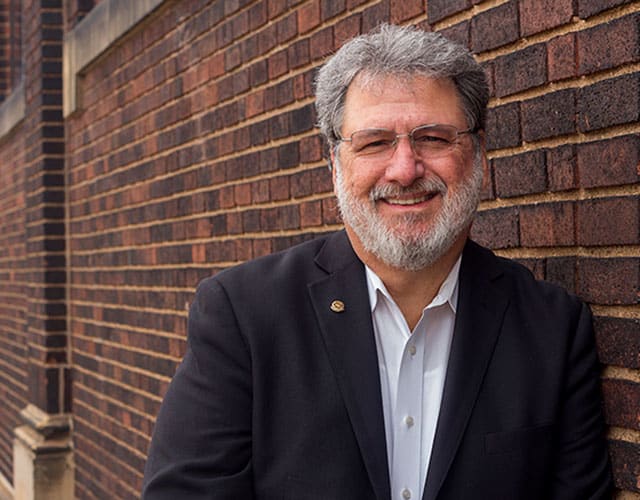 [Baltimore, MD] – K2M Design is pleased to announce that Peter Notari has joined K2M as Director of the Baltimore, MD office. In his new role, Peter will lead our team providing management, technical expertise, and business development, in Baltimore and throughout the mid-Atlantic region. His general experience is in the corporate and healthcare sectors, and his specialized experience is in mission critical and biotechnology projects.
"I am excited to be joining a company committed to outstanding client service, superlative work, and look forward to working again in Baltimore contributing to the growth of a great community" shared Notari.
Peter joins K2M from IA Interior Architects DC where he served as Project Director. His account responsibilities included SAIC, Wells Fargo and GDIT. He lead several major projects including the 135,000 SF headquarters consolidation for SAIC in McLean, VA and a 60,000 SF restack project for Wells Fargo in Baltimore. Previously, Mr. Notari was president of Notari Associates, the firm he founded and operated for over 25 years in Baltimore. Under his leadership, the firm completed such major projects as Montgomery Park, the adaptive reuse of the former 1.3 million-sq.-ft. Montgomery Ward building in South Baltimore; the renovation of BGE's G&E Headquarters in Charles Center; and the relocation and renovation of the University of Maryland Medical System administrative offices, a 200,000-sq.-ft. facility.
"It is clear that Peter is driven by the same core values endeared at K2M. The natural alignment to our team and his passion for positively impacting the community makes him an incredible asset on our team. We are honored to have him join our growing Baltimore operations," says Maloney.
Peter is the currently on the board of the BWI Rotary Club. He is also a member of the AIA, IFMA and CoreNet Global. Peter served as President of the Chesapeake Chapter of IFMA from July 2007 to June 2008 and remained on the board as Past President through June 2010. Prior to that he was the Sponsorship Chair from July 2005 to June 2007. In addition, he was a past president and board member of the Neighborhood Design Center.