Michelle Hruska Joins the K2M Team as Chief Experience Officer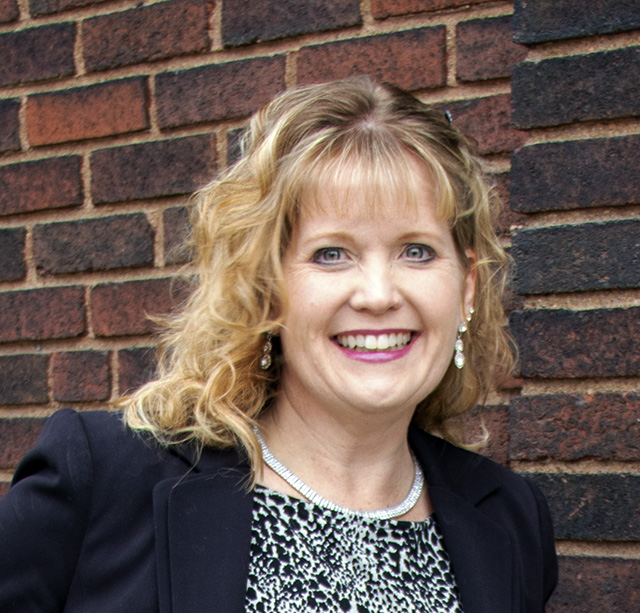 Cleveland, Ohio – February 2020 – K2M Design is excited to announce the addition of Chief Experience Officer, Michelle Hruska. Bringing over 25 years of experience to the team, Michelle is a result driven executive with a depth of experience supporting hyper-growth companies. Michelle is recognized in the industry as a dynamic and proven business leader, with a track record for building and leading high-performance teams, as well as, creating and executing strategic growth plans.
Michelle joins K2M after a long career with Equity Trust Company. In her most recent role as Vice President of Marketing, she led the company in branding and go-to market strategies. Prior to her foray in marketing, Michelle was the Vice President of Human Resources, where she built and introduced the HR, Recruiting, and Training functions to the company. Michelle played an integral role in the growth, driving organic sales growth, participating in acquisitions, and growing the company's human capital to support the business needs.
At K2M, Michelle is charged with leading strategies for brand growth, internally and externally. Michelle will focus on attracting and retaining top talent to the organization. Additionally, she will support the culture and practices which make K2M a great place to work. She will also lead K2M's external branding efforts, shaping the market position of the company. She will have an instrumental role in strategic positioning, marketing, and business development efforts.
When asked about what brought Michelle to the K2M Team she replied, "I am excited to start this new chapter in my career. K2M offers an entrepreneurial environment which provides me the opportunity to be creative and make a difference. I look forward to being part of growing the company and achieving new levels of success".
Ms. Hruska received her BA in General Business Administration from Michigan State University. She is an avid student and volunteer with the Dale Carnegie organization.
About K2M Design, Inc.
Empowered individual leadership and creativity embody the strengths of our design teams. We are a dynamic, high-growth Architecture, Engineering, and Interior Design firm with a multi-discipline Facility Assessment division. Our established regional teams are strengthened by the depth of our experience and are united by an ambitious spirit and proven ability to manage projects. The People of K2M are our most valuable resource and your Project is their passion. That is the drive behind our design services. Our professionals are invested in nurturing long-term relationships and the ongoing success of your projects. We are living out our mission of Building Relationships Based on Trust and Results.