Kristin Cloonan Joins the Team as Chief Experience Officer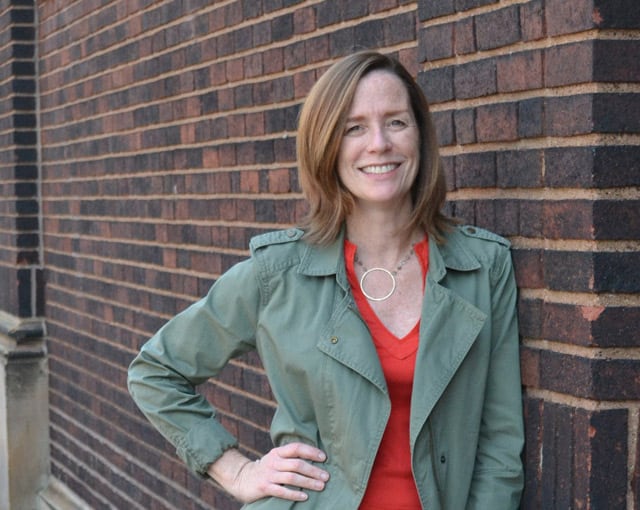 Cleveland, Ohio – March 2016 – K2M Design is excited to announce the valuable addition of a Chief Experience Officer, Kristin Cloonan. Bringing nearly 30 years of experience to the team, Kristin is a dynamic and proven business leader with a deep understanding of an organizations needs and how to develop teams to reach strategic goals. Cloonan joins over 60 driven and talented K2M team members within 6 offices across the United States. Kristin is charged with enhancing and continuing the firm's rich tradition of culture, and continuing the mission of recruiting top talent within all of K2M's offices.
Most recently, Kristin was the Director of Business Development at ERC, responsible for representing all of ERC's services, programs and partnerships to the Northeast Ohio marketplace. Prior to ERC Kristin served in multiple Director and Executive Leadership roles throughout her career.
When asked about what brought Kristin to the K2M Team she replied, "K2M spoke my language, and the simplicity of the Power of 2 – people and projects, resonates with me. Having spent the majority of my career as a team leader, and personal life as a soccer coach, the priorities of K2M meld perfectly with my core objectives. I am excited to help the firm grow and retain the top talent we currently have onboard."
Kristin is an active volunteer with The Leukemia and Lymphoma Society. She serves on the Board of Trustees and is a peer mentor for newly diagnosed patients. Kristin also volunteers for the Scott Hamilton CARES Initiative as a Fourth Angel. Ms. Cloonan received her BA in Communications from DePauw University, she is captain of her USTA tennis team and enjoys spending time with her family and golden retriever.