K2M Design Strengthens Senior Living Team with New Addition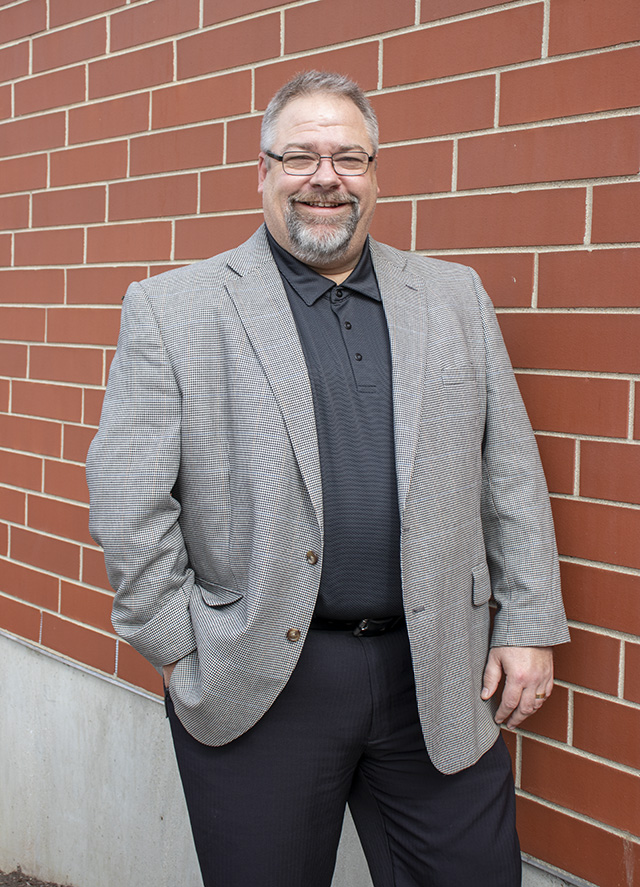 Steve Gagliardi joins K2M's Columbus Office
Columbus, OH – December 2019 – K2M Design is excited to announce the addition of Steve Gagliardi to our senior living team! Steve brings nearly 25 years of concentrated experience designing and planning senior living communities and healthcare facilities throughout the state of Ohio.
Throughout his career, Steve has developed strong working relationships with care providers based on trust and respect. He has provided collaborative design, master planning, and project management, ranging from minor renovations to complete community and facility design. As part of the K2M Team, Mr. Gagliardi will utilize his experience in planning and design for all senior living environments in the continuum of care. Further, Steve provides innovative and imaginative solutions to complex programming and life safety needs, while maintaining a commitment to budgets and schedules.
Brian Lane, Director of Senior Living shared, "Steve's career-long focus on environments for seniors deepens our expertise in the ever-changing design of the senior living market. His proven ability to understand and focus a client's requirements allows him to translate that need into a responsive and cohesive project; principles that are in direct alignment with K2M's delivery methodology.
About K2M Design, Inc.
Empowered individual leadership and creativity embody the strengths of our design teams. We are a dynamic, high-growth Architecture, Engineering, and Interior Design firm with a multi-discipline Facility Assessment division. Our established regional teams are strengthened by the depth of our experience and are united by an ambitious spirit and proven ability to manage projects.
The People of K2M are our most valuable resource and your Project is their passion. That is the drive behind our design services. Our professionals are invested in nurturing long-term relationships and the ongoing success of your projects. We are living out our mission of Building Relationships Based on Trust and Results. K2M has offices and supporting staff in Baltimore, Charlotte, Cleveland, Columbus, Indianapolis, NW Arkansas, and the Florida Keys. www.k2mdesign.com
For More Information, Contact:
Stephanie Cieszkowski – K2M Design, Inc.
scieszkowski@k2mdesign.com
Ph: 855.866.4K2M
###