K2M Design® Indianapolis Office Continues to Grow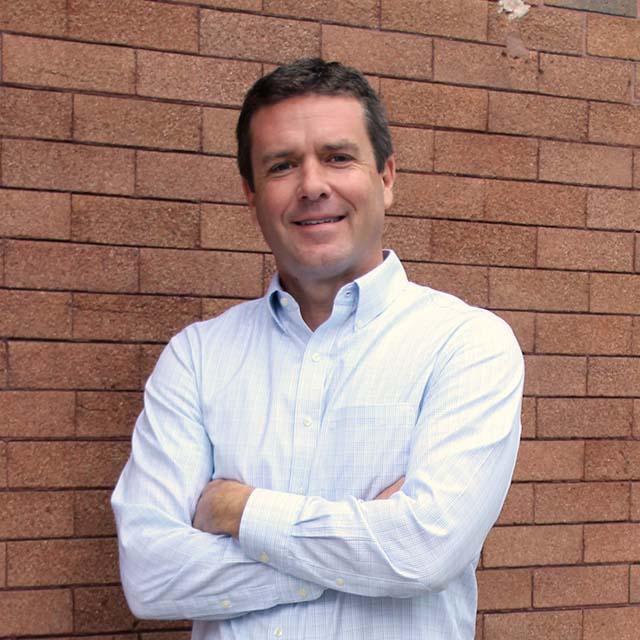 Brian Lane Joins the Experienced Team as Director
November 2018 – Brian Lane joins the K2M Design team as the new Director of the Indianapolis office. With a background in business administration and public health, Brian brings over 20 years of experience providing operational, financial and strategic leadership to large and small organizations, most recently within the senior living market. Brian's results-driven mentality, coupled with the depth of architectural design experience at K2M, uniquely position the company for continued growth.  "We are delighted to have Brian join the K2M team", stated Steve Grasley, COO of K2M. "Brian's vast experience within the Senior Living Market will translate well into K2M's portfolio, including Hospitality, Civic, and Corporate project types.
Brian's people first attitude is in perfect harmony with K2M's core values and focus on the Power of 2: People and Projects. With these skills, Brian will work with the team to expand the breadth of services and markets within K2M's newest location. When asked what special characteristics he brings to the team Brian replied, "I am excited to start this new chapter in my career. With my passion for senior living design and proven business success, I'm looking forward to driving K2M to the next level of growth."
---
About K2M Design®, Inc.
K2M Design is an award-winning architecture, engineering, interior design firm with a multi-discipline Facility Assessment division that is passionate about the Power of 2: People and Projects.  As a growing practice, K2M Design continues to flourish; growing staff, office locations and market sectors across the country. In addition to Indianapolis, K2M has office locations in Cleveland, Columbus, Charlotte, Baltimore, NW Arkansas, and three in the Florida Keys.  Focused on building relationships with clients and partners that are based on trust and results, K2M is a committed partner from project start to finish and beyond.
Media Contact:
Stephanie Cieszkowski – K2M Design, Inc.
scieszkowski@K2Mdesign.com
Ph: 216.588.0739
# # #