K2M Design adds Michael Carter, AIA as Director of Architecture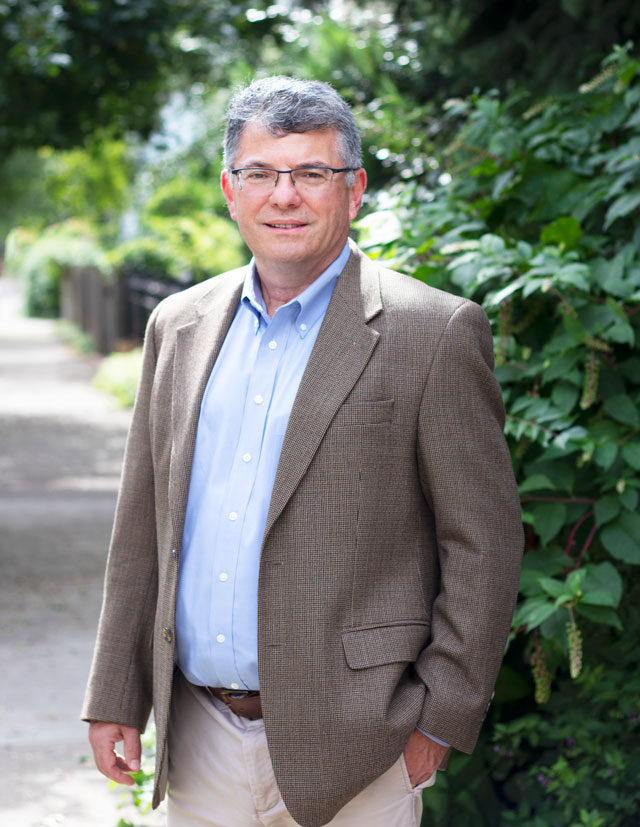 Mentoring and Leading our talented team of Architects
Cleveland, Ohio – August 2021 – K2M Design, an architecture, interior design, engineering, and multi-discipline assessment firm, welcomes Michael Carter to our team, bringing nearly 40 years of leadership, mentoring and expertise to our architectural team.
Mike is a respected Architect, having led architectural teams for both large and small firms throughout his career. His vast experience spans multiple markets, with a specific focus on institutional design and public infrastructure. Outside of projects expertise, Mike brings his passion of developing and growing architectural talent to K2M. He will utilize his skills to ensure all critical success factors are met while capitalizing and developing the architectural team.
In his new position, Mike will lead the architectural team of more than 30 talented professionals throughout K2M's 9 offices. Serving as director, he will ensure that all design and production standards are in place and adhered to while providing education and oversight for every level of talent. When asked what brought Mike to K2M, he replied, "I am eager to bring my leadership experiences to the K2M team. K2M's talented staff, unique project portfolio and most importantly the strong company culture drew me to K2M. I am excited to share my 40 years of knowledge to help elevate the talents of our amazing architects and designers."
"We are excited to have Mike on the K2M team, he is an excellent people leader and mentor which will continue to elevate our architects and designers with his leadership style and diverse experience. Filling this important role further enhances K2M's culture and our learn and lead core value. Our people are our strongest asset, and we are confident that Mike will provide the support and guidance to the team." Commented Scott Maloney, President.
About K2M Design, Inc.
Empowered individual leadership and creativity embody the strengths of our design teams. We are a dynamic, high-growth Architecture, Engineering, and Interior Design firm with a multi-discipline Facility Assessment division. Our established regional teams are strengthened by the depth of our experience and are united by an ambitious spirit and proven ability to manage projects.
The People of K2M are our most valuable resource and your Project is their passion. That is the drive behind our design services. Our professionals are invested in nurturing long-term relationships and the ongoing success of your projects. We are living out our mission of Building Relationships Based on Trust and Results. www.k2mdesign.com
For More Information, Contact:
Stephanie Cieszkowski – K2M Design, Inc.
scieszkowski@k2mdesign.com
Ph: 216.588.0739
###