Brian Avery, AIA Promoted to Director of Project Management at K2M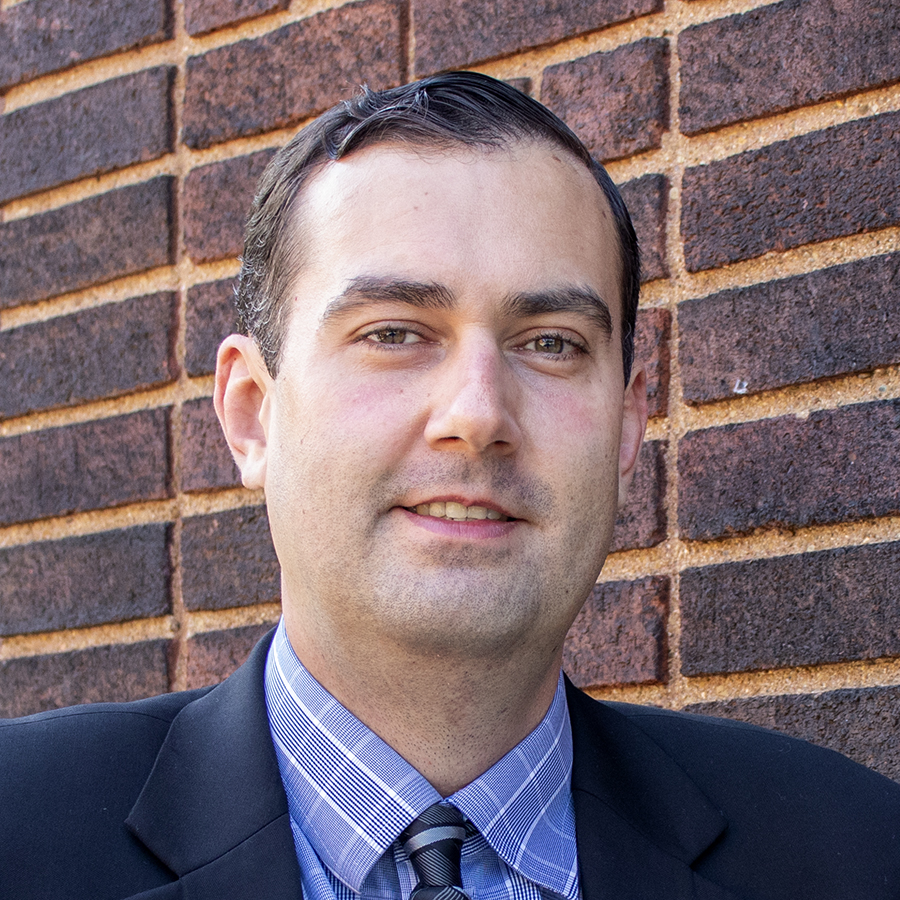 Cleveland, Ohio – June 2021 – K2M Design, an architecture, interior design, engineering, and multi-discipline assessment firm, is thrilled to announce that Brian Avery, AIA has been promoted to Director of Project Management.
With nearly 20 years of experience, Brian brings an array of design skills and straight forward approach when leading teams and building client relationships. His strength is being able to synthesize vast amounts of information into actionable items that culminate into great designs and positive returns for clients.
In his new position, Brian will lead all aspects of project management, streamline processes for the company, and collaborate with our in-house disciplines to improve efficiency and drive consistency. Brian will join the K2M Leadership team, overseeing the team of Project Managers that span all of K2M's markets and locations. "Brian's level-headed and calm demeanor allows him to effectively communicate with clients, building strong relationships with clients based on trust and results – the exact qualities that I founded K2M on." Stated Scott Maloney, President of K2M Design.
Since joining K2M nearly 10 years ago, Avery has led a significant number of projects as architectural lead and project manager within the private and public sectors and has proven his skills as a strong PM within both challenging markets. Brian Avery is a graduate of Kent State University and Registered Architect. He is also an active member of the local Cleveland chapter for American Institute of Architects and has been trained on PSMJ's Project Management principles for the AEC industry.
"As a leading PM, Brian has a solid history of driving business results for K2M . We are already seeing the significant changes he's made to our processes for the benefit of all of K2M's projects and clients." Commented Steve Grasley, COO.
About K2M Design, Inc.
Empowered individual leadership and creativity embody the strengths of our design teams. We are a dynamic, high-growth Architecture, Engineering, and Interior Design firm with a multi-discipline Facility Assessment division. Our established regional teams are strengthened by the depth of our experience and are united by an ambitious spirit and proven ability to manage projects.
The People of K2M are our most valuable resource and your Project is their passion. That is the drive behind our design services. Our professionals are invested in nurturing long-term relationships and the ongoing success of your projects. We are living out our mission of Building Relationships Based on Trust and Results. www.k2mdesign.com
For More Information, Contact:
Stephanie Cieszkowski – K2M Design, Inc.
scieszkowski@k2mdesign.com
Ph: 216.588.0739
###