K2Mrs on the Move: James McGhee Backpacking Europe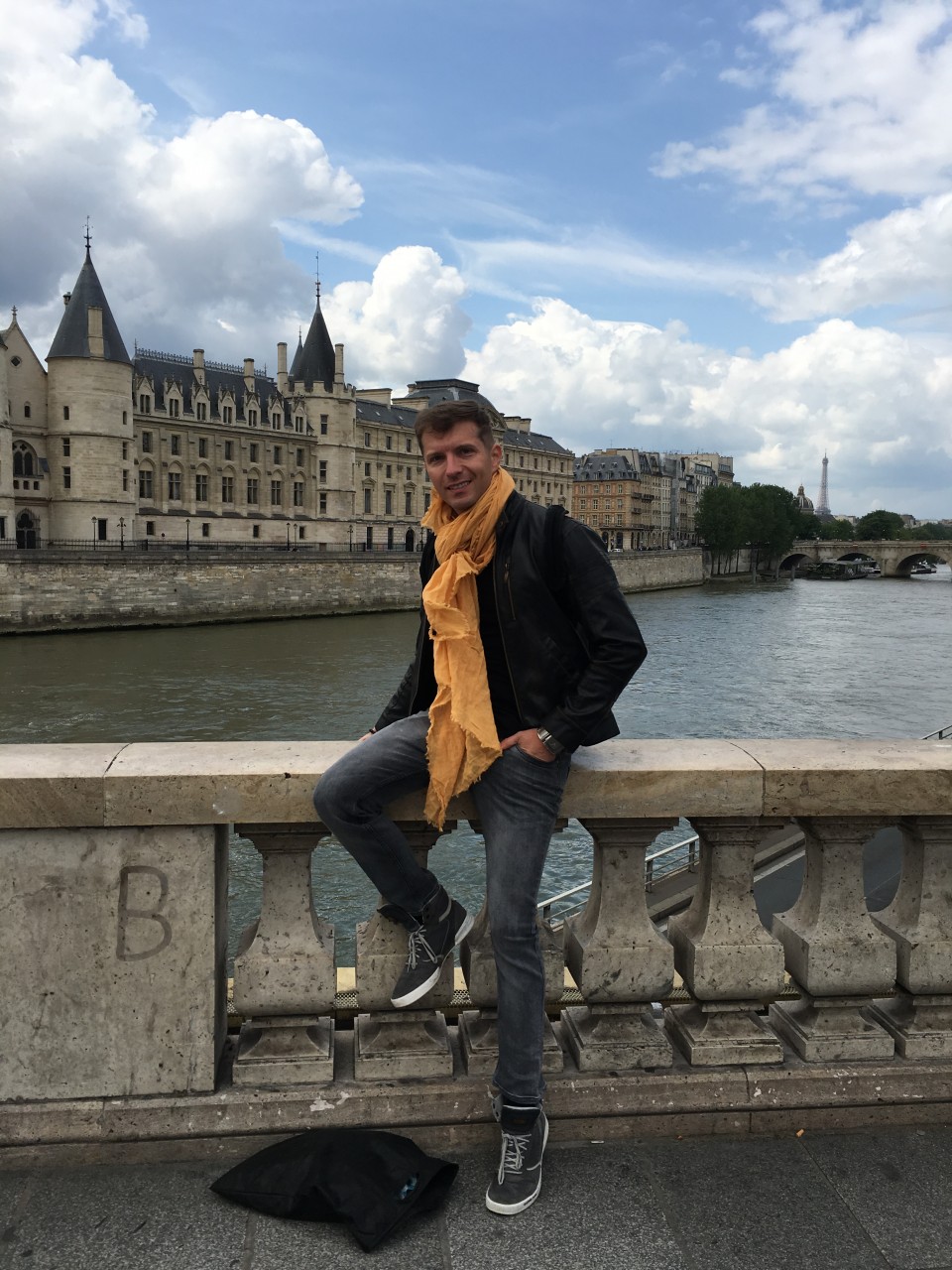 That's right – James McGhee is taking the spotlight this week. James, our engineering designer, went on a backpacking trip by himself! He traveled through Europe staying at hostels, flying from city to city, visiting Athens, Barcelona, Paris, London and Dublin.
James did some incredible things on his trip – took a train to a city north of London just for a hair cut, took a pastry class in Paris, got a tattoo in Dublin.
Talk about a memorable vacation! Enjoy some pics from his trip – welcome back James!
---
This slideshow requires JavaScript.