K2Mrs on the Move: Nick Tinl to Vietnam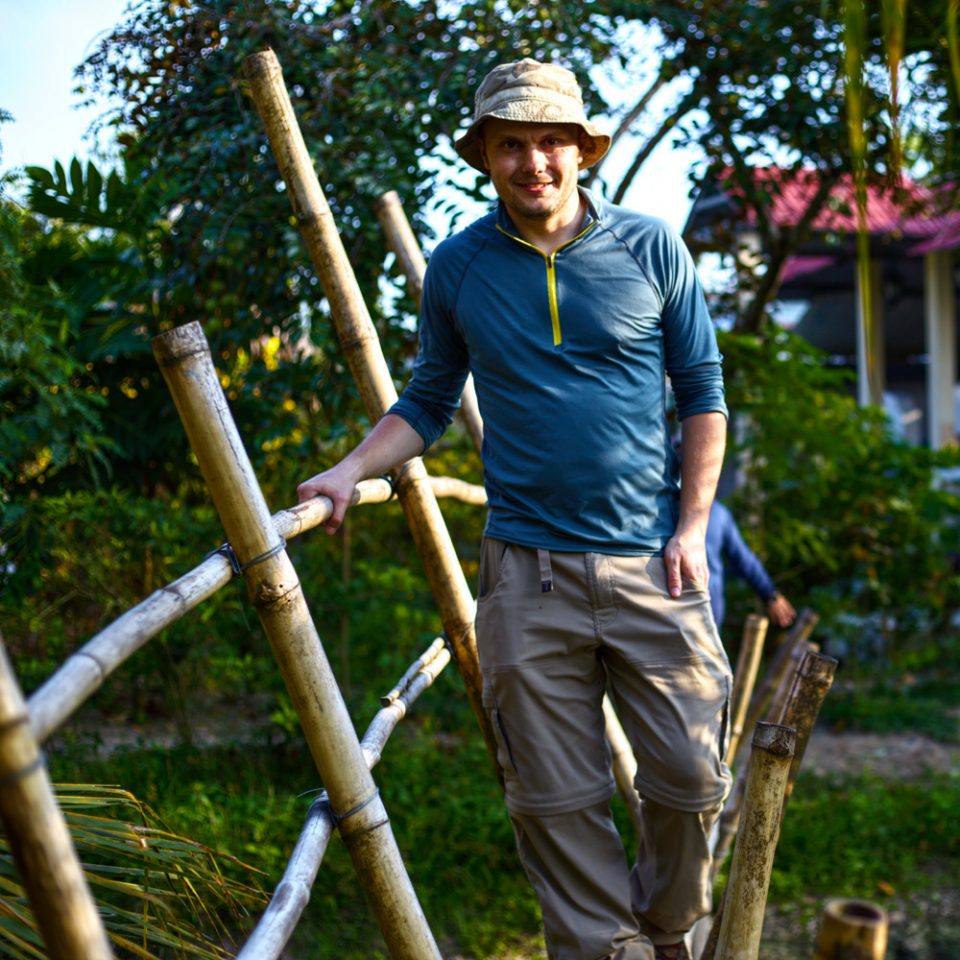 K2Mr Nick Tinl visited the beautiful country of Vietnam, read more about his journey below.
Vietnam is not the first place a lot of Americans think of when they consider traveling to the far east. But, after many years of hearing whispers of what an amazing place Vietnam is, Nick elected to apply for a visa, buy a ticket, and head out on an adventure.
The trip was everything Nick read about and more.
From the cities, filled with amazing street food and smell of 2-stroke engine exhaust, to the natural beauty of the geography, Vietnam continuously managed to surprise. Nick started his trip in Hanoi just before Tet (Vietnamese New Year), with its relatively cramped streets exploding with color in celebration of the upcoming holiday. From there he traveled to Ha Long Bay, and then to the Sa Pa Valley. Both were incredibly beautiful places. In Sa Pa, he stayed with a local Hmong family. This was a unique perspective on the daily life of the people in the valley.
From Hanoi he traveled south on his own to Ho Chi Minh City (formerly Saigon), the commercial heart of the country. The crowded streets and modern architecture signal the city's arrival on the world stage. With this comes a looser culture and a much more western feel. Regardless of where he went in Vietnam, the street food was ever-present and amazing, and the people were incredibly kind and welcoming.
Nick wrapped up his trip with a few days in the melting pot that is Hong Kong, which reminded him a lot of New York City. People have come from all over the world to live there and it shows in the wide availability of food types, anything you could want. The skyline there is one of the most amazing in the world, it was fascinating to see how the city seems to grow straight out of the forested peaks that compose the surrounding area.
---
This slideshow requires JavaScript.