K2Mrs on the Move: James McGhee in Europe (part 2!)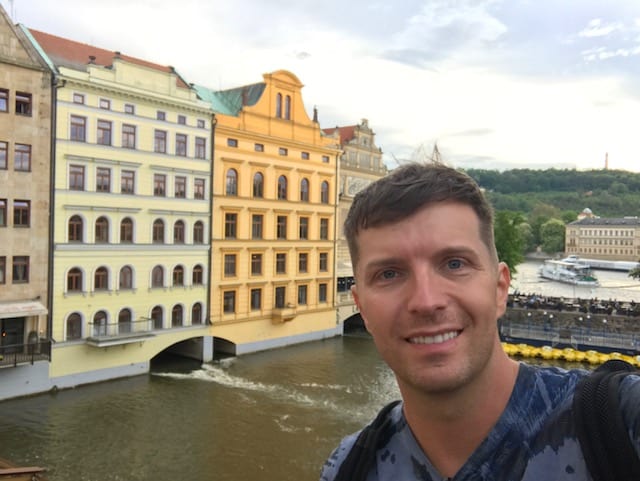 K2M Engineering and Lighting Designer, James McGhee, took a solo trip to Europe in late May and returned with some beautiful pictures from his trip. This is actually the second time we've featured James in the blog; in June 2016, James backpacked his way across Europe, checking out Athens, Barcelona, Paris, London, and Dublin.  This trip he visited the Czech Republic, Germany, and Spain.
His first stop was Prague, Czech Republic. There James toured the Prague Castle, saw the Astronomical clock (a medieval clock that is over 600 years old and it still works!) and climbed to the top of Petrin Hill.
Next stop: Munich, Germany.  There he traveled by bus to see two of the "mad" King Ludwig II's castles, Neuschwanstein and Shloss Linderhof – by far the highlight of his trip.
Next, it was on to Berlin, Germany where he saw the Brandenburg gate and portions of the Berlin Wall.  Finally on to Ibiza, Spain where James enjoyed the beautiful beaches before heading home!
---
This slideshow requires JavaScript.