Director, Indianapolis Operations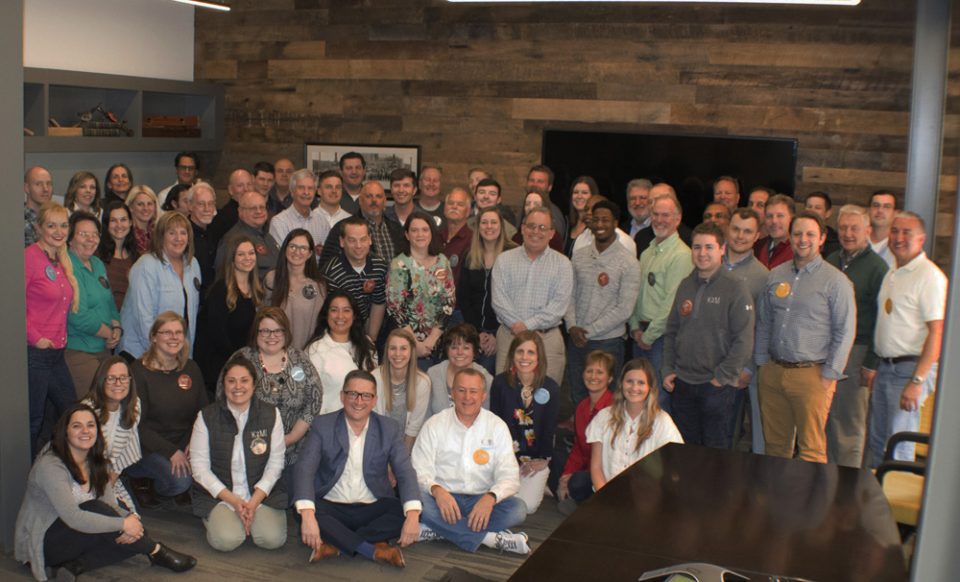 K2M is looking for a proven team leader with local business relationships.
Summary: Must be self-motivated Director with a passion for leading a team of professionals to success. Proven leadership skills, strong communication skills, and extensive knowledge of project practice required. Director will be responsible for writing contracts, scheduling staff, managing fees and schedule, and overseeing the implementation of high quality work products.
Responsible for office location. Plans, directs, and coordinates activities of all personnel to ensure that goals and objectives are accomplished within budget by performing the following duties personally or through subordinates. Manages and oversees all activities related to operations, sales, fiscal, marketing and development of location.
Mission: To successfully lead the development, growth, and profitability of an office location by developing staff, exceeding sales expectations, and inspiring the team.
Essential Duties and Responsibilities:
Leader in growing and developing new business for office location. Marketing of company-wide services to past, current, and potential network of clients.
Build solid and secure business partnerships / relationships with key consultants, groups, organizations, and teams.
Confer with marketing team to develop programs, specials, materials, etc. to drive business growth and yearly sales goals.
Develop and implement competitive business proposals leading to improved market share of our services.
Development of long-term customer relationships through the ability to identify and capitalize on opportunities that immediately satisfy customer needs.
Drive customer service results.
Embody the company mission to build relationships based on trust and results.
Drive to achieve the K2M Vision.
Exemplify the company core values: "Be Good, Go Forward, Nurture Relationships, and Learn & Lead."
Encourage, support, and strengthen the culture of K2M in office location
Provides leadership, mentoring, guidance, and inspiration to staff.
Manage the operational and fiscal activities of the location, in conjunction with COO, to include: staffing levels, budgets, financial goals.
Implements Company systems and procedures to improve the quality and efficiency of the office and its projects.
Continued development of a network of clients.
Create and implement operational and client strategies for office location.
Analyze and document business processes and problems. Develop solutions to enhance efficiencies.
Education/Experience:
Bachelor's degree or equivalent experience; Must have at least 5 years of experience in upper level management of employees.
(20) + years' work experience in the field of Architecture / Design / Engineering or related field.
---
Submit your resume through the form below.