Project Manager, 10 years experience, Florida Keys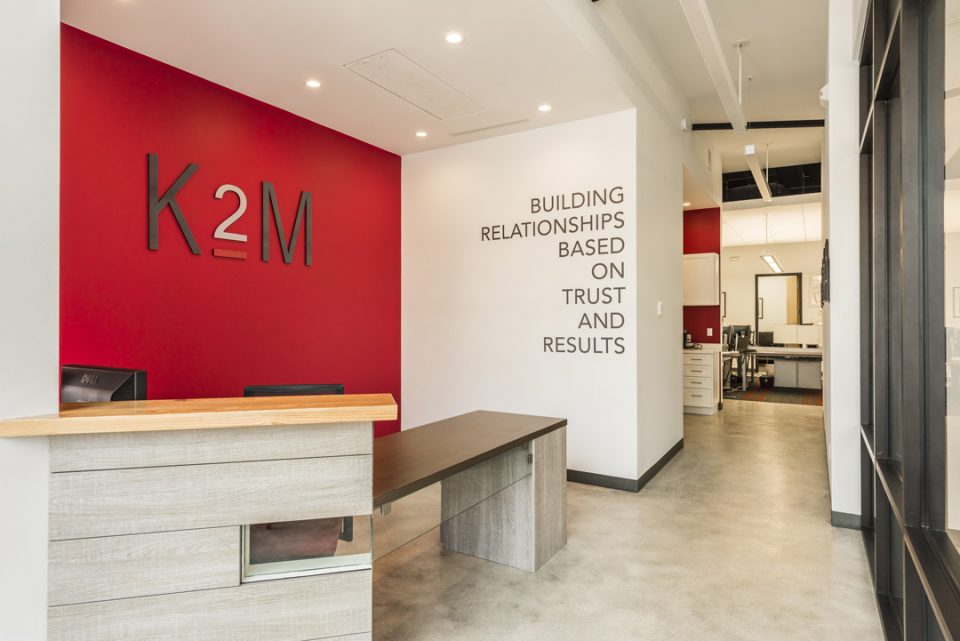 Summary: K2M is seeking a project manager, for our Florida Keys office, with strong leadership skills and the ability to manage multiple projects that keeps clients coming back for more! If you're looking to join a progressive and entrepreneurial firm, keep reading! This role requires some travel across our three Florida Keys offices.
Responsibilities include:
Assumption and implementation of projects from start through completion.
Manages the K2M project team.
Maintains understanding of project financial issues.
Reviews project proposal or plan to determine time frame, funding limitations, procedures for accomplishing project, staffing requirements, and allotment of available resources to various phases of project.
Establishes work plan and staffing for each phase of project, and arranges for recruitment or assignment of project personnel.
Directs and coordinates activities of project personnel to ensure project progresses on schedule and within prescribed budget.
Overseas and plans all architectural / engineering aspects of projects.  Responsible for final specifications, approval for ordered materials, and overall guidance on objectives and concepts.
Ability to manage multiple projects at any one time.
Experience:
10+ years experience in AEC industry
Bachelor's degree in related field
About K2M:
Empowered individual leadership and creativity embody the strengths of our design teams. We are a dynamic, high-growth Architecture, Engineering, and Interior Design firm with a multi-discipline Facility Assessment division. Our established regional teams are strengthened by the depth of our experience and are united by an ambitious spirit and proven ability to manage projects.
The People of K2M are our most valuable resource and your Project is their passion. That is the drive behind our design services. Our professionals are invested in nurturing long-term relationships and the ongoing success of our client's projects. We are living out our mission of Building Relationships Based on Trust and Results.
---
Submit your resume through the form below.