Interior Designer, Baltimore or Cleveland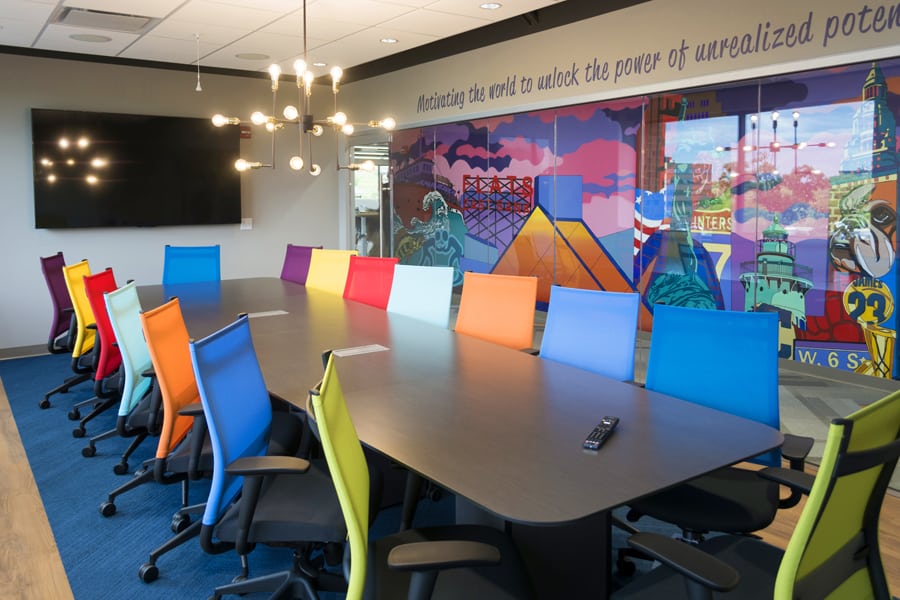 We are seeking an experienced Interior Designer for our Baltimore or Cleveland office. If you are eager to join, lead, and work with a great team in a fun and encouraging work environment while furthering your professional development, K2M is your place!
Summary Manages projects and leads team, performs schematic design work, participates in design control of projects, and is responsible for budget management. Creative problem solving using your extensive design talents to create works of art for our clients. Efficient design and management so as to produce the profitable projects. Mentor junior team members so they professionally grow and lead.
Essential Duties and Responsibilities
Manages projects of all sizes and levels of complexity and provides project team leadership.
Responsible for schematic design work.
Participates in the design control of projects in the design development, construction document, and supervision phases.
Provides direction to Interior Design II, I, and intern levels.
Responsible for project budget and cost control.
May specialize in a particular field, style, or phase of interior design.
Performs or oversees Interior Design staff to complete space planning, selection/layout/utilization of furnishings and equipment, interior design specifications, and construction documents. Directs interior design staff for the research and selection of colors/finish/materials.
Creates budget reports, quantity matrices, punch lists, and other project related documents and tracking methods of implementation.
Drawings – Proficient in the creation of contract documents including proper execution of floor plans, elevations, reflected ceiling plans, and schedules. Proficient in the creation of detail drawings, millwork drawings, material patterns, etc. to communicate any intricacies of the design, and in the use of notes, keys, and schedules to clarify concepts.
Education/Experience
Possesses a minimum of a Bachelor's Degree, from an accredited interior design school CIDA (the Council for Interior Design Accreditation).
(7) or more years work experience in the field of Interior Design.
Corporate Interiors experience desired
Membership and activity in at least one design related organization such as ASID, IIDA, or other.
---
Submit your resume through the form below.