Structural Engineering Lead, 10+ years experience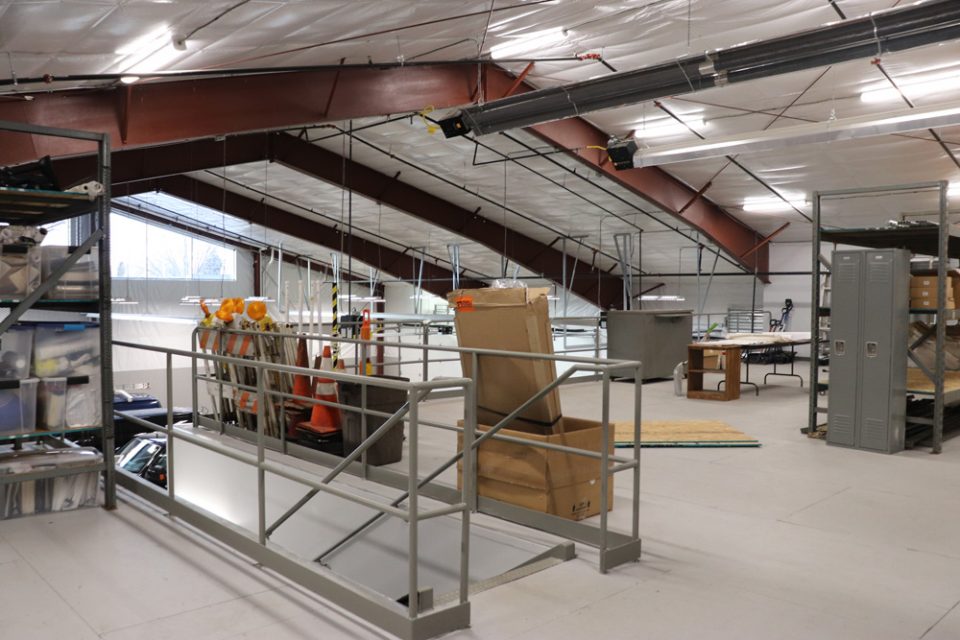 As K2M's engineering team continues to grow, we are seeking a Structural Engineering Lead driven to make an impact. If you are a ready for a new challenge, read on!
This role requires strong organizational and leadership skills to establish structural design standards and develop a team.
Essential Duties and Responsibilities
Overseeing structural design standards.
Managing projects and overseeing design team efforts.
Expanding the company's engineering breadth by maintaining and growing new client relationships.
Development of structural designs.
Provide QA/QC review of deliverables.
Resolving technical issues.
Exceeding client project cost performance requirements while maintaining schedule – on time and on budget.
Signing and sealing construction documents (may be required).
Proficient in the design of structural systems including foundation (matt, pile, slab-on-grade), framing design, bearing wall, roof design, specialized systems, calculations, specification writing.
Serves as a technical adviser to project team members.
Education/Experience:
Bachelor's degree (B.S.) or Master's degree (M.S.) from an ABET accredited College or University.
(10) or more years work experience in the field of Engineering for the AEC industry.
Licensed Professional Engineer.
Preferable location: Cleveland office.
About K2M:
Empowered individual leadership and creativity embody the strengths of our design teams. We are a dynamic, high-growth Architecture, Engineering, and Interior Design firm with a multi-discipline Facility Assessment division. Our established regional teams are strengthened by the depth of our experience and are united by an ambitious spirit and proven ability to manage projects.
The People of K2M are our most valuable resource and your Project is their passion. That is the drive behind our design services. Our professionals are invested in nurturing long-term relationships and the ongoing success of our client's projects. We are living out our mission of Building Relationships Based on Trust and Results.
---
Submit your resume through the form below.